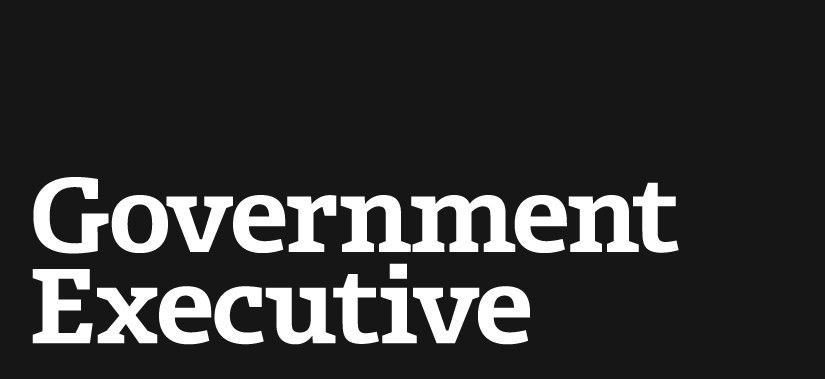 Senate takes on thorny debt limit increase
January 14, 2010
While healthcare negotiations continue, the Senate kicks off its year Wednesday by considering a bill expected to raise the federal debt limit above the $13 trillion ceiling the House approved last year, a politically fraught effort that should include several tough votes.
Floor action in the House will take on a more regional flavor, with several bills to resolve longstanding Indian water-rights disputes scheduled for votes.
If a compromise can be reached on healthcare legislation and sent to CBO for scoring this week, Senate and House votes on the legislation could occur during the last week of the month.
Senators before Christmas punted the debt limit increase to this month as part of a deal that let members head home Christmas Eve. They instead passed a short-term debt extension.
Senate Majority Leader Harry Reid, D-Nev., who aides said discussed the debt ceiling with President Obama and House leaders this week, has not said how much the bill will raise the limit. But Senate aides said a significant increase above the $925 billion hike in the House bill is needed to avoid another increase until after November's election. Action before the election is considered politically unfeasible.
House Budget Committee Chairman John Spratt, D-S.C., this week told CongressDaily a $1.8 trillion increase is needed to get through this year without another increase. Spratt said the House planned a $1.8 trillion increase before deciding on a short-term extension.
The Senate's unanimous consent agreement on the debt ceiling bill set up a vote on an amendment offered by Budget Committee Chairman Kent Conrad, D-N.D., and ranking member Judd Gregg, R-N.H., to create a bipartisan budget commission to recommend spending cuts, including in entitlement spending, to Congress.
The panel's recommendations could get quick floor consideration, a usurpation of congressional power that has drawn opposition from lawmakers such as House Speaker Nancy Pelosi, D-Calif., and Senate Finance Committee Chairman Max Baucus, D-Mont.
Gregg has said the commission lacks the votes to pass. The White House is working on a compromise that would likely create a weaker panel.
Senate Democrats, who can offer four amendments to counter other debt ceiling amendments, could also set a vote on an amendment to create a watered-down commission as an alternative to the Conrad/Gregg commission.
A related amendment by Reid would alter pay/go laws. A spokeswoman said the amendment is not yet available.
Another closely watched amendment, to be offered by Sen. John Thune, R-S.D., would end the Troubled Asset Relief Program, which Democrats plan to tap to help pay for job creation legislation. Republicans say that voting to continue the unpopular program will be politically costly for Democrats.
Eight other amendments could receive votes. With no limits on debate, consideration of the bill will likely stretch into the week after next or beyond.
The Senate also is expected to vote on a judicial nomination and on confirmation of Erroll Southers, the nominee to head the Transportation Security Administration who faces Republican holds.
In the House, the bills to be considered would approve settlements of water rights of four pueblos in New Mexico, between the Taos Pubelo, New Mexico and the United States and water rights claims in Arizona.
Humberto Sanchez contributed to this report.
---
January 14, 2010
https://www.govexec.com/oversight/2010/01/senate-takes-on-thorny-debt-limit-increase/30665/