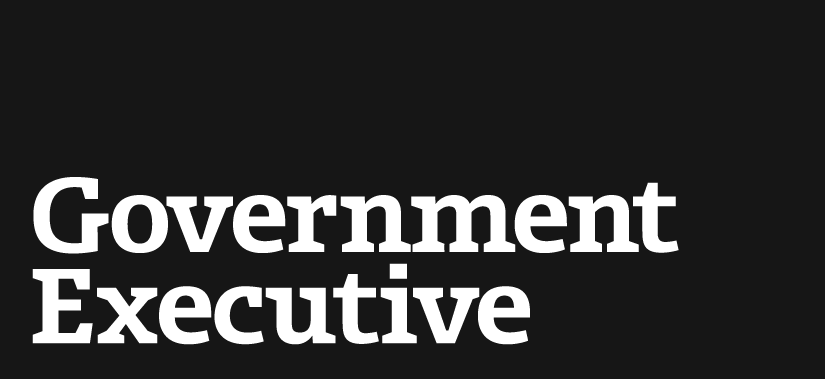 Senator backs settlement of Indian trust fund case
December 18, 2009
The chairman of the Senate Indian Affairs Committee said Thursday he expects Congress to approve a $3.4 billion settlement of a long-running lawsuit over federal mismanagement of Indian trust funds.
"I support the decision. I think it was a wise choice," said Sen. Byron Dorgan, D-N.D. "It will bring substantial benefit to those who have been injured."
However, congressional approval probably won't come by year-end as called for in the settlement, and an extension will be required, Dorgan said at a hearing on the proposed settlement announced last week.
The suit filed in 1996 charged that for decades the Interior Department mismanaged money owed to nearly 400,000 Indians from mining, grazing and drilling leases on tribal lands.
Under terms of the settlement, which must be approved by Congress, a fund totaling $1.4 billion will compensate participants for past accounting problems and resolve potential claims that assets were mismanaged. Another $2 billion will be used to buy back fractional land interests from voluntary sellers. Payments of at least $1,500 each will go to the majority of those participating in the lawsuit, and many will receive considerably more.
---
December 18, 2009
https://www.govexec.com/oversight/2009/12/senator-backs-settlement-of-indian-trust-fund-case/30551/