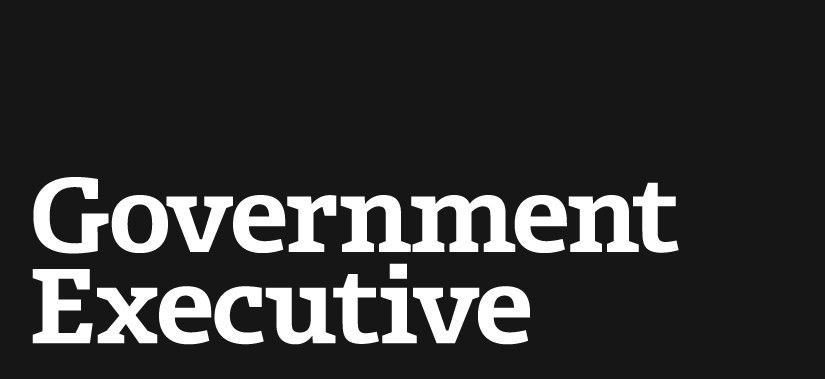 Rule could slow Pentagon's revolving door
November 20, 2009

The revolving door between the Defense Department and private industry could be on the brink of slowing down.

On Thursday, the Pentagon published a final rule in the Federal Register that will require senior department officials to obtain written approval from an agency ethics officer before taking a job with a Defense contractor within two years after leaving government service.

The final rule, which stems from a provision in the fiscal 2008 Defense authorization bill, is unchanged from the Jan. 15 interim notice. The new policy went into place immediately.

The regulation prohibits Defense officials who have "participated personally and substantially in an acquisition exceeding $10 million or who [have] held a key acquisition position" from accepting a job with a defense contractor without first obtaining a written opinion from an ethics counselor. The counselor will determine which, if any, activities the official can perform on behalf of the contractor for the first two years after the official leaves government.

The rule bans the contractor from providing any salary to the official until the post-employment ethics opinion is completed. Contractors who break the rule could lose existing contracts or face suspension or debarment.

The previous law restricted former Pentagon acquisition officials from working for defense contractors during a one-year cooling off period after leaving government. Very senior employees had been subject to a two-year restriction in the past. Former federal officials are barred permanently from representing contractors on issues, such as a specific contract, they worked on while in government.

In 2006, 52 major defense contractors employed more than 86,000 former military and civilian personnel who had left Defense since 2001, according to a 2008 Government Accountability Office report. That figure included 2,435 former Defense officials who were hired between 2004 and 2006.

The Project on Government Oversight, a Washington watchdog group, filed the only comment on the new rule. POGO suggested that the central database for ethics opinions should be made public.

But the department rejected the added transparency, arguing that lawmakers did not authorize the database to be accessible to the public.

POGO's general counsel Scott Amey disagreed, noting that Congress did not make a determination either way about making the database public. He added the Obama administration's quest for openness and transparency should have been the deciding factor in the Defense Department's decision.

"Maybe Obama's lofty goals haven't trickled down to all parts of the government, but what's the harm in seeing a list of former government officials who are now working for defense contractors?" Amey said. "We have campaign finance and lobbying disclosure. Why not expose those circulating between the public and private sectors who might be a driving force behind government decisions and policies?"

The department also implemented a final rule, without change, to protect Defense contractor whistleblowers.

Contractors now are prohibited from taking any action, including demotion or termination, against an employee who reports waste, mismanagement or contract violations inside their company to federal officials.

Whistleblowers who believe their company has retaliated against them can file a complaint with the Defense Department's inspector general. The IG then will determine whether the complaint merits further inquiry, including an investigation and a written report.

The rule, mandated by provisions in the fiscal 2008 and 2009 Defense authorization acts, also requires contractors to notify their employees in writing about their whistleblower rights and protections.
---
November 20, 2009
https://www.govexec.com/oversight/2009/11/rule-could-slow-pentagons-revolving-door/30386/