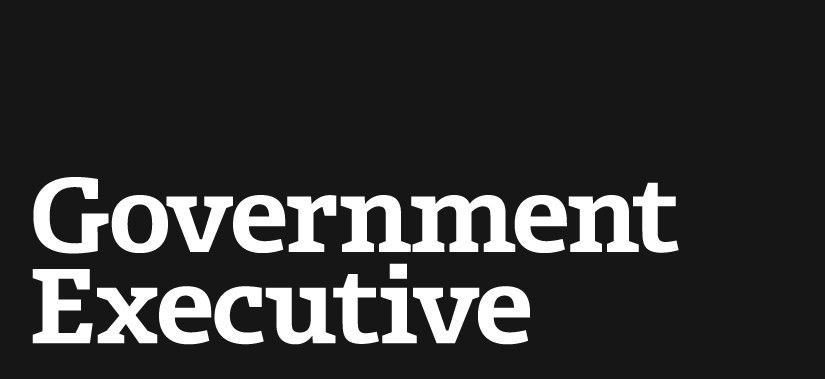 Democrat seeks vote on debt panel deal
November 10, 2009
A group of about 15 senators is looking at a must-pass increase in the debt ceiling as leverage for action on legislation to establish a bipartisan commission that would make recommendations on deficit reduction.
Sen. Evan Bayh, D-Ind., said on Tuesday after testifying before the Senate Budget Committee that he does not see how Senate Democratic leaders can avoid addressing the group's concern, given that 60 votes are needed to increase the debt ceiling.
"There are just enough of us who are not going to vote to increase the national debt ... unless there is some fundamental reform and a credible reason to believe -- not just lip service or empty promises -- that things will get better on the fiscal front," he said.
The Treasury Department recently announced the federal government will not hit the $12.1 trillion debt ceiling until mid- to late December, and Bayh hopes that a plan to create the commission can be agreed to by then.
Bayh said he has been in touch with the White House and he believes that they are "open-minded to a different process if that is what is needed to produce a better outcome."
"I think Majority Leader [Harry] Reid [D-Nev.] is open minded on the issue," Bayh said, while adding he has not gotten any assurances.
Bayh further argued the Senate could force the House's hand if the Senate attaches the commission provision to the debt limit increase and raises it above the $13.1 trillion debt ceiling approved by the House as part of the fiscal 2010 budget resolution.
House Speaker Nancy Pelosi, D-Calif., has opposed the commission idea and prefers that the committees handle the issue in regular order. But at the budget hearing, four senators and two members of the House argued regular order has proved unsuccessful.
"Regular order is not going to produce the results necessary," said Senate Budget Committee Chairman Kent Conrad, D-N.D.
Bayh suggested the commission legislation should allow committees of jurisdiction a certain number of days to take up the problem, and it would only take over if they fail to do so. Conrad is working with Budget Committee ranking member Judd Gregg, R-N.H., on commission legislation they plan to co-sponsor.
Gregg said he believes there is plenty of time to prepare their proposal before action is needed on the debt limit. He said Republicans also want to offer the commission legislation as an amendment to the debt limit as well as offer amendments that would enact a discretionary spending freeze, rescind stimulus funding after June, and require that any repayment of financial rescue funds be used to reduce the debt.
The hearing came as Democratic leaders were considering whether to include the debt limit increase as part of the fiscal 2010 Defense spending bill.
Also on the spending front, Reid said he hopes on Tuesday to reach an agreement on amendments to the $133.9 billion fiscal 2010, Military Construction-VA spending bill and to finish the measure early next week.
---
November 10, 2009
https://www.govexec.com/oversight/2009/11/democrat-seeks-vote-on-debt-panel-deal/30323/