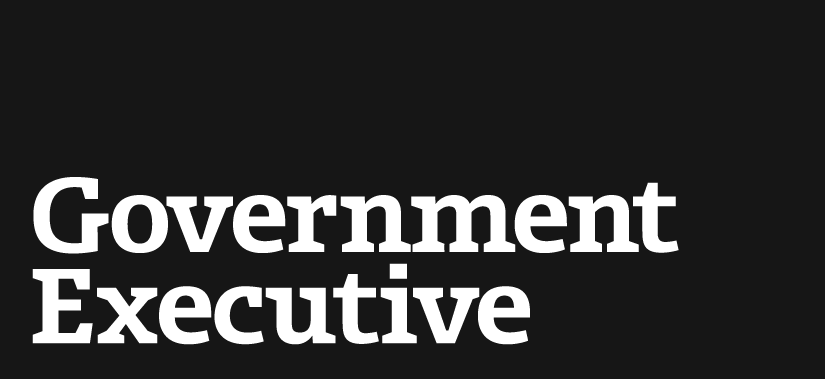 Interior launches ethics program
September 24, 2009

Interior Secretary Ken Salazar has ordered the department's bureau chiefs to designate full-time ethics officers and provide them with the needed staff and resources to develop plans to ensure all employees have access to ethics guidelines and training.

Salazar's order requires each bureau to employ a deputy ethics counselor at the GS-14 level or higher who will report directly to the bureau chief or another "appropriate senior executive." To deter violations, bureau heads must actively seek employee feedback on personal and program ethics.

"I have made openness and public trust my highest priorities at the Department of Interior," Salazar told the department's 67,000 employees in a message on Monday.

It's not clear from the order what constitutes adequate resources for the ethics offices at the bureau level. The department's bureaus already have ethics officers and programs, said Melinda Loftin, Interior's top ethics officer, in an e-mail response to questions from Government Executive.

"Based on consultations with the Office of Government Ethics and analysis of staffing levels at other federal agencies, the Departmental Ethics Office is assisting DoI bureaus to determine the appropriate level of resources necessary to properly manage their ethics programs and assure that sufficient ethics support is available for employees," Loftin wrote.

Salazar's order also creates a departmentwide working group of career and appointed employees to advise Interior's ethics chief on best practices and to develop a system to review training, operations and compliance. Loftin said the working group members would be named in the "near future."

The bureaus have until Oct. 15 to submit detailed plans for how they will support the new ethics program. The plans are to include a process for employees to acknowledge that they have read the ethics guide.

Loftin was appointed by Salazar's predecessor, Dirk Kempthorne, who initiated widespread ethics reforms after several investigations during the Bush administration revealed incidents of corruption and conflicts of interest among senior department officials as well as rank-and-file employees in a Colorado field office. Some of the most egregious misconduct involved contract rigging and other abuses in the collection of oil and gas royalties at the Minerals Management Service. Last week, Salazar ended the royalty-in-kind program that allowed energy companies to meet their royalty obligations by giving the government a percentage of the oil or gas drilled in lieu of cash payments.

Mandy Smithberger, an investigator with the nonprofit Project on Government Oversight, said of the ethics order, "This is a positive step in the right direction. It's clear that Salazar is trying to reform the department."

But true reform at the Minerals Management Service will require organizational changes at that agency, according to Smithberger. "They must separate auditing functions from the leasing operation," she said.

Interior spokesman Frank Quimby said department officials and lawmakers are considering a number of organizational changes at MMS and elsewhere that would provide greater transparency and accountability with regard to energy production on public land and offshore.
---
September 24, 2009
https://www.govexec.com/oversight/2009/09/interior-launches-ethics-program/30007/