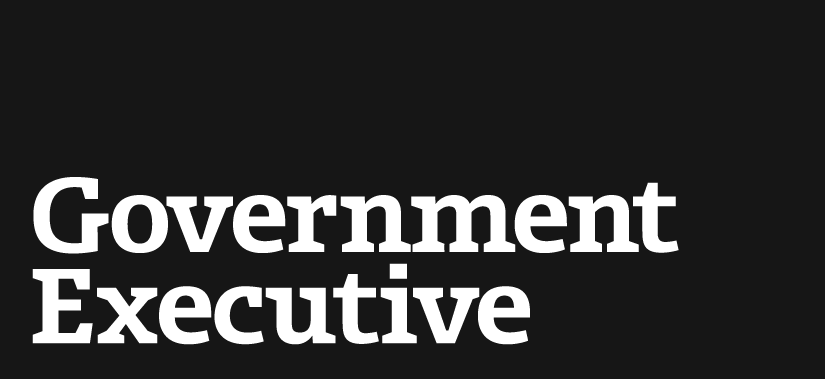 House aims for Thursday vote on stopgap spending bill
September 23, 2009
House Democratic leaders hope to take up stopgap funding legislation Thursday that will keep the federal government operating beyond Sept. 30, said an aide to House Speaker Nancy Pelosi, D-Calif.
They had initially scheduled consideration of the continuing resolution for Wednesday, but the House Appropriations Committee had not finished the measure in time for the Rules Committee to consider it Tuesday evening.
Majority Leader Steny Hoyer, D-Md., Tuesday night attributed the delay to "some anomalies" that he did not explain. A Democratic House Appropriations Committee aide said this afternoon that the CR was still being finalized.
However, a senior Republican source said the panel was deciding whether to add some attachments to the CR, such as an extension to surface transportation programs that expire at the end of the fiscal year.
Meanwhile, conference negotiations over the House and Senate versions of five spending bills have been held up over a provision in the House bills requiring that for-profit earmarks face competitive bidding, according to a House Appropriations aide.
House and Senate appropriators had sought to conference the fiscal 2010 Agriculture, Energy and Water and Legislative Branch spending bills this week, but that schedule has been thrown off over the earmark issue. A conference on the Legislative Branch bill, tentatively scheduled for Thursday, could still take place.
---
September 23, 2009
https://www.govexec.com/oversight/2009/09/house-aims-for-thursday-vote-on-stopgap-spending-bill/29997/