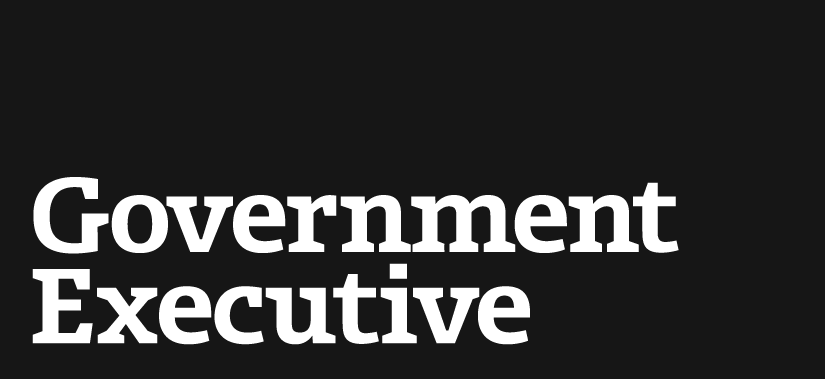 Energy Savings Performance Contracts don't measure up, IG finds
September 11, 2009
Under increasing pressure to meet energy conservation goals with limited resources, many federal agencies are financing expensive building improvements through energy savings performance contracts, whereby private companies make the upfront investment in new equipment, such as heating and cooling units, energy-efficient lighting and building management control systems, in exchange for a share of future savings.
But a report released on Friday by Energy Department Inspector General Gregory Friedman cast doubt on whether such contracts are always worthwhile and echoed concerns that the Government Accountability Office has had for years about ESPCs.
Friedman's office examined four ESPCs at the department and found that contractually-required energy savings could not be verified. Nor could department officials verify that equipment installed under the contracts were operated and maintained for optimal energy savings. In some cases, they clearly were not.
In one instance, the IG found that Energy continued to pay for energy savings even after four buildings with upgraded equipment had been demolished.
"As a result of the issues cited in this report, the department risks spending up to $17.3 million more than it will realize in energy savings from the four ESPC orders that we reviewed," the IG wrote.
Even more worrisome is that Energy is in the process of awarding 16 new ESPC orders at its facilities, with contract prices totaling $1.4 billion, "making these findings highly relevant and timely," the IG said.
"The department also might not achieve one of the purposes of the National Energy Conservation Policy Act, the legislation that is the basis for the ESPC program, since it risks not having sufficient funds available from energy cost savings in any given year to pay the [private sector energy services companies]," the IG said.
When advised of the audit's preliminary findings, Energy officials began taking corrective action, beginning with a review of all ESPC orders to identify management deficiencies, the report said. When the department's management review revealed problems similar to those uncovered by the IG in the four contracts it audited, department leaders took additional steps to address contract management, measurement and verification as well as risks associated with energy cost fluctuations.
"We consider these actions to be productive and useful, but more remains to be done if the department is to ensure that ESPCs realize their promise of improving efficiency and reducing energy consumption and costs across complexes," the IG said.
Energy is by no means alone in turning to ESPCs to finance required building improvements. GAO has noted that while there is no comprehensive data on federal agencies' use of the contracting mechanism, between 1999 and 2003, 20 agencies had undertaken 254 such contracts to finance investments in energy-saving improvements.
In a September 2008 report on federal energy management issues, GAO noted based on 2007 performance data that to meet long-term energy-savings targets required by law, agencies would have to invest more than $1 billion annually, beginning in 2008 through 2015, according to data collected by Energy. The nonprofit organization Alliance to Save Energy put the figure at $1.5 billion annually from 2008 through 2015.
Agency appropriations don't come close to providing that level of funding, said GAO, noting officials at several Defense Department installations told auditors they don't even request funding for energy improvements because they do not believe it will be made available. Thus, agencies increasingly rely on alternative-funding mechanisms like ESPCs.
"Alternative financing mechanisms offer benefits but also present challenges," GAO said, noting a "steep learning curve" for developing the contracts and a lack of sufficient expertise at some facilities for managing them.
"Officials at a few agencies noted that in using these alternative financing mechanisms, it is difficult to measure and verify energy savings and to manage contracts with lengthy payback periods," GAO said.
---
September 11, 2009
https://www.govexec.com/oversight/2009/09/energy-savings-performance-contracts-dont-measure-up-ig-finds/29932/