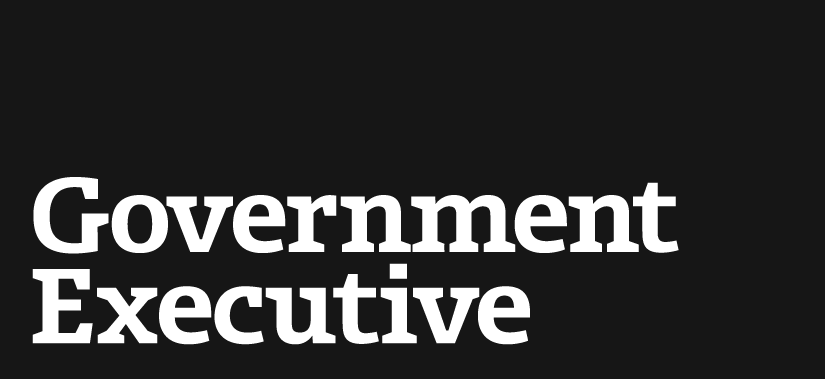 New FDA facility will oversee tobacco regulation
August 20, 2009
The Food and Drug Administration on Wednesday launched the Center for Tobacco Products, which aims to reduce tobacco-related illness and death in the United States.
The center's creation was mandated by the 2009 Family Smoking Prevention and Tobacco Control Act, which provides FDA with authority to regulate tobacco products. It will oversee the law's implementation, which charges FDA with enforcing restrictions on tobacco advertising and promotion and reviewing requests from companies for approval to market new and modified risk products.
FDA will allocate $5 million from the fiscal 2009 budget toward getting the center up and running. Future funding will come from user fees collected from tobacco manufacturers and importers, a provision included in the law. According to the agency, "several hundred" people from FDA's current ranks as well as new hires will staff the center, which also will design public health strategies to combat tobacco use and reduce casualties associated with it.
Dr. Lawrence Deyton, who previously served as chief public health and environmental hazards officer at the Veterans Affairs Department, will start in September as the center's first director. During his tenure at VA, the department's tobacco cessation program reduced smoking among enrolled veterans from 33 percent to 22 percent between 1999 and 2007.
An estimated 443,000 people die from smoking or tobacco exposure each year, according to the Centers for Disease Control and Prevention.
"While I will lead the FDA's efforts to curb the use of tobacco products, our success will depend on our ability to engage our public health partners inside and outside government," said Deyton, adding the center's work in promoting healthier lifestyles would be central to overall health reform efforts.
---
August 20, 2009
https://www.govexec.com/oversight/2009/08/new-fda-facility-will-oversee-tobacco-regulation/29815/