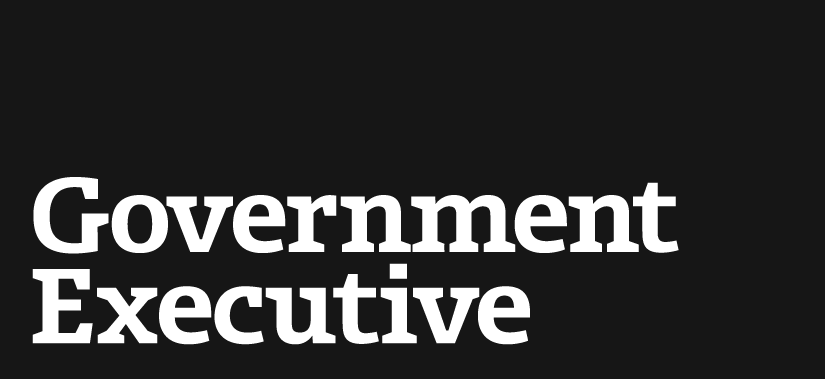 House will return to a packed agenda
August 11, 2009
Health care will have top billing on the House agenda when Congress reconvenes in September, but the clock is ticking on other big tasks - including deciding what to do about the Highway Trust Fund before it expires Sept. 30 and wrapping up work on fiscal 2010 spending bills.
House staffers will be busy behind the scenes during the recess.
"You can be sure that staff members are going to be working on how we get from where we are now to where we need to be on health care, on energy, on education, on fiscal responsibility and on financial regulation and other issues of concern - including immigration," said Majority Leader Steny Hoyer, D-Md.
Members will be greeted in September by what House Democratic leaders promise will be a single, merged version of the healthcare overhaul bills already produced by three committees. The goal is coming up with legislation that would reach President Obama's desk by October.
"We intend to come back ready to review the blending of the bills that we hope to do over August and to move forward to successfully bring a bill to the floor," said House Speaker Nancy Pelosi, D-Calif.
Conflicting demands and sought-after changes from varied groups of lawmakers, many of whom are hearing over the break from dissatisfied constituents, will persist. "It's a legislative process and we can handle it, Pelosi said. "It will be easier when the bills are blended. It certainly will be easier once people see one bill."
The House has passed its versions of all 12 spending bills for the fiscal year that begins Oct. 1. But the Senate has not, and it likely won't complete its versions of all the bills in September. That means a short-term continuing resolution would be needed to keep money flowing for government programs in the new fiscal year.
House members also will also have to swiftly decide what to do about the Highway Trust Fund, which expires Sept. 30. Prior to the break, Congress passed short-term $7 billion "solvency" legislation that helps keep the six-year fund from running out of money this month. But what follows remains uncertain.
The Obama administration and Senate leaders want an 18-month extension of current law, through March 2011, to allow more time to solve the problem. But House Transportation and Infrastructure Committee Chairman James Oberstar, D-Minn., and other committee leaders do not want to delay action on a six-year reauthorization bill.
Debate and floor action is also likely on legislation creating a government agency to protect consumers from risky mortgages and credit card practices. House Financial Services Committee Chairman Barney Frank, D-Mass., has said his panel is poised to take up the legislation in September.
House leaders also continue to suggest that immigration reform might be taken up in the fall. But under an informal agreement, any such legislation will originate in the Senate. President Obama said Monday that the bill probably would not come up for votes until next year.
---
August 11, 2009
https://www.govexec.com/oversight/2009/08/house-will-return-to-a-packed-agenda/29733/