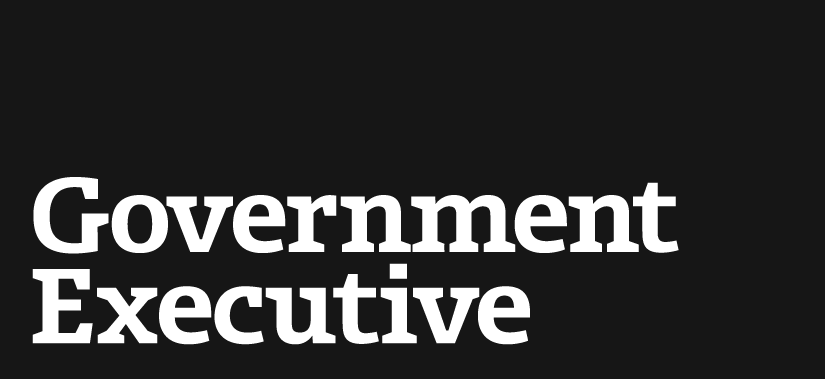 Recovery.gov gears up for a makeover
June 2, 2009
The oversight panel charged with tracking stimulus funds is looking for a contractor to revamp Recovery.gov, the government's central Web site for following the money, officials confirmed on Monday.
The Recovery Accountability and Transparency Board and the General Services Administration plan to issue a request for proposal in the coming few weeks to information technology vendors to bid on a contract to redesign the site, said Ed Pound, the panel's new spokesman. The acquisition process is expected to be competitive and to move on an expedited schedule.
"We want to get this thing out on the street and to get this process going," Pound said.
Details about the highly awaited solicitation are scant, but Pound suggested that the board wants to change not only the site's look but also its core focus.
"It's going to shift from an inside-the-Beltway Web site to something that people from throughout the country can use to find out what's going on in their neighborhood," he said.
A GSA official said all questions relating to board activities should be referred to the panel's communications office.
So far, watchdogs, open government advocates and lawmakers have been underwhelmed with the content and capability of Recovery.gov.
The site at this point is essentially a clearinghouse for information about the 2009 Recovery Act. Visitors can peruse news releases, view agency plans and weekly spending reports, find links to state and local sites, and search for stimulus-related jobs.
But users are not able to follow the recovery funds from beginning to end as the Obama administration envisioned.
Unlike some private sector Web sites that have cropped up to track recovery funds, the government's site does not include comprehensive data on the type of contracts or grants that are being issued, their recipients or costs.
The IT contractor the oversight board selects will be expected to create a database capable of tracking those funds and displaying it to the public in an easy-to-understand fashion, the Recovery Act states.
Despite the criticism, revamping Recovery.gov has taken longer than originally anticipated and the board already has missed a couple of self-imposed deadlines to issue a vendor contract.
In an interview with Government Executive in late April, recovery board Chairman Earl Devaney suggested that he would like to have a contract in place by June 1 so the vendor could spend the summer building the site.
On May 5, Devaney told a House subcommittee that the board would embark on "some sort of competitive process" for the Web site that month.
"This is a fluid process," Pound said. "We build this [Web site] up from scratch, so there are going to be starts and stops."
A revamped and fully equipped Recovery.gov -- capable of storing and displaying enormous amounts of data -- needs to be ready by Oct. 10, when Recovery Act recipients are required to file their first full spending reports, Devaney said during the April interview.
Pound is optimistic that an updated Recovery.gov will be ready in time to meet the statutory deadline.
The vendor the recovery board and GSA selects also will be asked to incorporate some of the recommendations proposed by citizens during an April online town hall, Pound said.
More than 1,600 participants submitted 850 recommendations during the weeklong forum on ways to improve the Web site's design; data collection; warehousing and analysis; visualization and waste, fraud, and abuse detection.
Devaney's office received $84 million in stimulus funds, the majority of which will be used for the site maintenance and redesign.
---
June 2, 2009
https://www.govexec.com/oversight/2009/06/recoverygov-gears-up-for-a-makeover/29284/