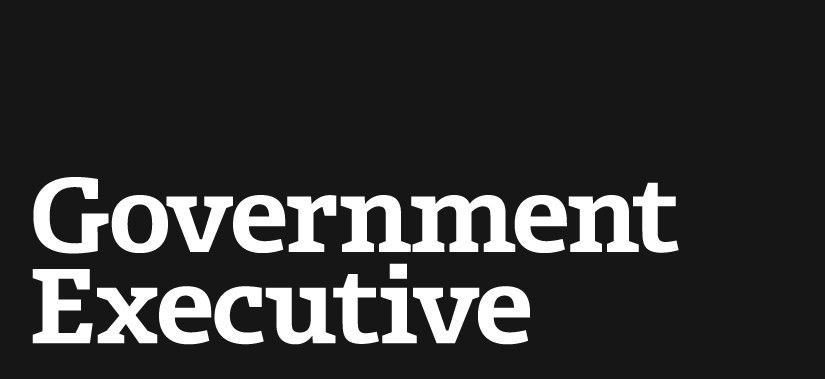 Obama pleases unions with labor relations appointments
June 8, 2009

After a long stretch of vacancies at the Federal Labor Relations Authority, President Obama has begun to make appointments to fill empty positions, and federal employee unions say they are pleased with the president's choices.

On June 4, Obama announced the appointments of Ernie DuBester to be a member of FLRA and Julia Clark to be the agency's general counsel. The authority has had only two of its mandated three members since July 2008, when Dale Cabaniss, the former chairwoman, resigned. The general counsel position has been vacant for a similar length of time. President Obama appointed Carol Waller Pope acting chairman of FLRA in February.

FLRA is responsible for settling disputes under the 1978 Federal Service Labor-Management Relations Statute and resolving conflicts over the types of issues that can be negotiated between unions and agencies. But the authority cannot issue judgments of unfair labor practices or broker settlements without a general counsel, and some unions have expressed concern about cases that have gone unresolved during the past year.

"I look forward to [DuBester and Clark's] prompt confirmation and, among other steps, to their efforts to reduce sharply the long-standing backlog of pending FLRA cases," said National Treasury Employees Union president Colleen Kelley.

Both DuBester and Clark have extensive experience with federal labor law. Clark has worked for the International Federation of Professional and Technical Engineers for 20 years, and is currently the union's general counsel. She served on President Obama's transition team, where she was in charge of reviewing FLRA's operations. IFPTE Legislative Director Matt Biggs said the union would not comment on Clark's nomination until she was confirmed, but other labor leaders praised her.

"She has a keen legal mind and has extensive experience in labor, employment and election law," American Federation of Government Employees president John Gage said.

Management groups had less to say about Clark and DuBester. Todd Wells, a spokesman for the Federal Managers Association, said the group simply did not know enough about either nominee to comment. Officials at the Senior Executives Association did not respond to requests for comment Monday.

Clark played in an important role in IFPTE's efforts to organize a union at the Government Accountability Office. She represented the union in court proceedings to determine which employees were eligible to join the new local.

DuBester began his career at the National Labor Relations Board, where he was counsel to the chairman, and worked on issues related to interpretation of the National Labor Relations Act, which forms the basis for the Federal Labor-Management Relations Statute. He served as a counsel to the AFL-CIO for nine years, and later as a member and chairman of the National Mediation Board, which handles labor-management disputes in the railroad and airline industries.

Obama fired the Bush administration appointees to the Federal Service Impasses Panel, which resolves disputes between unions and agencies, in March, and has not appointed their replacements yet.
---
June 8, 2009
https://www.govexec.com/oversight/2009/06/obama-pleases-unions-with-labor-relations-appointments/29314/