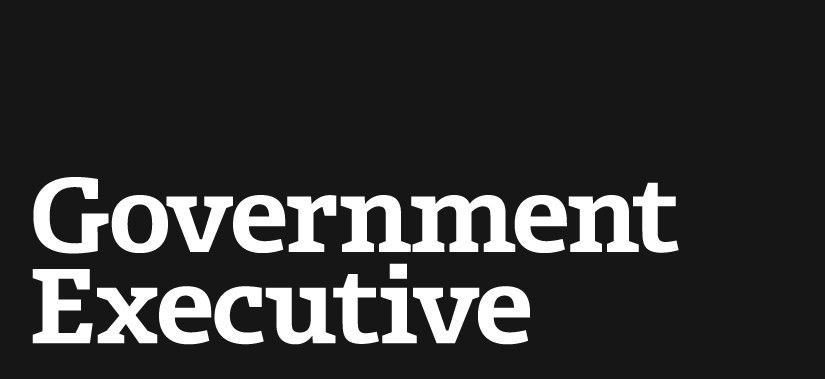 States adjust to handle stimulus pressures
May 15, 2009
State governments receiving federal Recovery Act funds are adjusting their operating procedures to balance the competing goals of creating jobs quickly while ensuring the money is spent wisely, management officials said on Thursday during an online conference.
In Ohio, for example, procurement officials are streamlining their competitive bidding practices to accelerate contract awards. But as a precaution against potential waste and mismanagement, officials also are incorporating a host of internal controls, such as risk assessments, for stimulus projects.
"States must follow a disciplined process, but in an expedited way," said W. Frederick Thompson, a senior adviser for the Pew Center on the States during a webinar hosted by Pew and the Government Innovators Network at Harvard University's John F. Kennedy School of Government. "They also must make sure they are not shortcutting the process."
According to the Government Accountability Office, more than half the funds in the $787 billion American Recovery and Reinvestment Act will be dispersed by state and local governments.
A recent analysis by the Project on Government Oversight found that every state but Louisiana now has a separate Web site dedicated to tracking stimulus projects. But besides bare-bones transparency, state governments -- many depleted by budget cuts -- have a limited capacity to manage, track, report and provide adequate oversight of Recovery Act funds, observers said.
Neal Johnson, director of Pew's Government Performance Project, said state governments are not structured to spend funds as quickly as the Obama administration has proposed. But, with detailed federal requirements on how the money must be spent, state officials are making adjustments on the fly.
"None of us can afford to squander this opportunity," he said. "This is an incredibly high level of spending and transparency, and we are just trying to figure out what it all means."
Ohio began preparing for how it would manage Recovery Act funds well before the bill was signed into law in February. And the early planning appears to be paying off, said Terry Tyler, the state's chief procurement officer.
"We had no idea how the federal government would distribute the funds, but we knew that the interest would be tremendous," Tyler said.
State officials quickly set up an enterprisewide system -- Ohio has one of the more advanced IT infrastructures among state governments -- that can track all stimulus project data elements in one centralized location.
To comply with federal guidelines to allocate money quickly and competitively, state procurement officials trimmed in half the time it typically takes to award a contract, either through a basic invitation to bid or by a request for proposal.
Pew officials suggested that other states follow Ohio's lead and develop performance measures for Recovery Act projects to determine which methods are working, which are failing to deliver results, and how the stimulus spending fits into their overall fiscal picture.
Not all state governments have the resources or tools in place to develop such a system, some observers said. Many states, including New York and California, are attempting to spend new funds with a leaner workforce and limited administrative resources because of recent budget cutbacks.
Other states, webinar participants noted, appeared to be struggling with the bevy of federal regulations placed on stimulus recipients, from intensive data tracking to socioeconomic goals for contract awardees.
During Pew's online conference, Greg Rothwell, the former chief procurement officer at the Homeland Security Department, worried that the rules could "create paralysis" among state procurement officers and send the message that "we care more about the process" than about spending stimulus money quickly.
---
May 15, 2009
https://www.govexec.com/oversight/2009/05/states-adjust-to-handle-stimulus-pressures/29178/