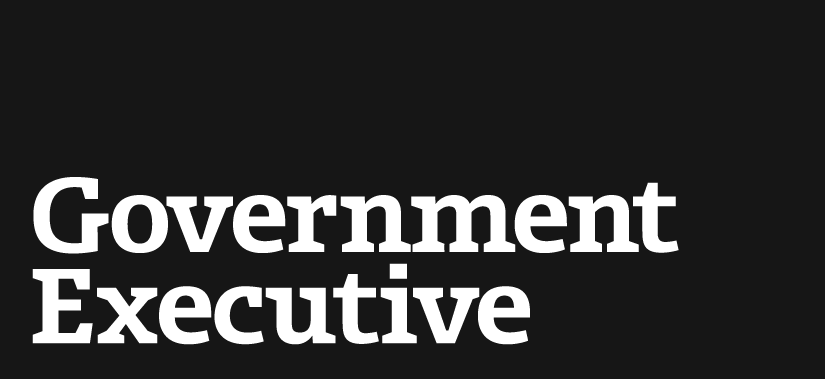 Report paints agencies as deadbeat travel card holders
May 28, 2009

Federal agencies are delinquent nearly 20 percent of the time in paying off their travel charge cards, costing the government and its employees millions in lost rebates, according to a new report from the Congressional Research Service.

The report, obtained by the Project on Government Oversight, a Washington watchdog group, paints a grim picture of systematic fraud, waste and mismanagement of the travel card program.

CRS cites a decade's worth of anecdotal abuse, including previously reported stories of officials using their cards for laser eye surgery and unauthorized first-class airline tickets to Hawaii. In total, travel card spending increased from $4.39 billion in fiscal 1999 to $8.28 billion in fiscal 2008.

The most stunning revelation concerns not how the cards are used but rather how long it takes the government to pay its bill -- and what those delays are costing taxpayers.

According to the most recent data from the Office of Management and Budget, in January 2009, governmentwide delinquency rate for centrally billed card accounts -- those paid by an agency rather than an employee -- was 19.23 percent. The average delinquency rate for individually billed cards was 6.25 percent, data showed.

A card is considered delinquent if a bill is outstanding for more than 60 days.

"A private travel agency would be out of business running this kind of operation," said Scott Amey, POGO's general counsel. "This report summarizes problems with individual transactions and, more important, with government agencies that aren't safeguarding taxpayer dollars."

Delinquency rates varied widely across government. Four agencies showed centrally billed delinquency rates above 10 percent, including the Defense Department (19.92 percent), NASA (15.77 percent), the U.S. Agency for International Development (14.02 percent) and the Agriculture Department (10.09 percent). Eighteen agencies kept delinquency rates to less than 1 percent on their centrally billed accounts.

Three agencies logged individually billed account delinquency rates in excess of 5 percent: the Interior Department (9.67 percent), USAID (8.12 percent) and Defense (6.64 percent). A dozen agencies kept delinquency rates to less than 1 percent on their individually billed accounts.

It's not only travel card vendors and large federally contracted banks that lose out when the government pays its bill late.

Under the terms of their travel card contracts, agencies can receive rebates based on the dollar volume of their charge card transactions and payment performance. Typically, the more users spend, and the quicker agencies and individual cardholders make their payments, the greater the rebates.

When accounts are delinquent, agency rebates are reduced. And when payments on individual accounts are more than 180 days late, the charges typically are written off as bad debt by the card vendors, further reducing agency rebates.

According to the General Services Administration, agencies received approximately $187 million in rebates in fiscal 2008 for purchases made with all types of government charge cards, including travel cards.

"There are no publicly available data on the dollar value of potential rebates the government has lost due to account delinquencies, although it is estimated that delinquent accounts have cost individual agencies millions of dollars in lost rebates," the report said.

Government auditors have suggested that centrally billed accounts frequently become delinquent because agencies deduct potentially fraudulent charges from their payments to vendors, rather than disputing the charges through established processes.

Individual card users who become delinquent in their payments often are younger employees who earn smaller salaries. Those who misuse their cards also are more likely to become delinquent, CRS suggests.

Legislation pending in the House and Senate would add more taxpayer protections for government charge cards. But CRS notes congressional oversight of agency travel cards could still be hindered by a lack of current and comprehensive information on program weaknesses.

The report suggests one option is to require the Government Accountability Office or agency inspectors general to conduct more audits of travel card programs. Audits of the 10 largest agency travel card programs, for example, would encompass roughly 90 percent of travel card dollars spent every year.
---
May 28, 2009
https://www.govexec.com/oversight/2009/05/report-paints-agencies-as-deadbeat-travel-card-holders/29258/