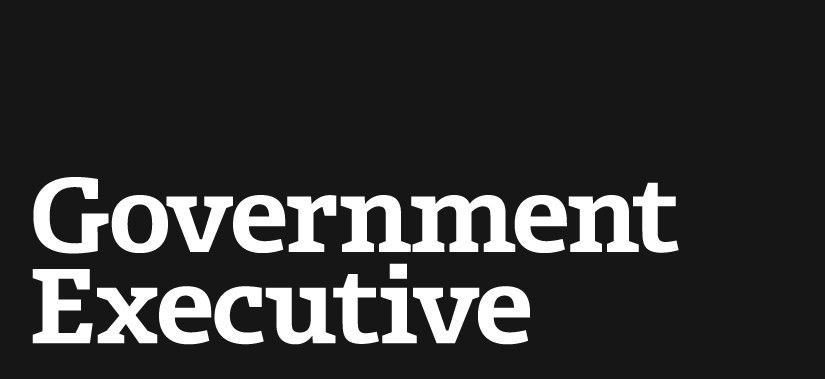 Controversial NASA IG steps aside under pressure
April 3, 2009
The embattled inspector general of NASA, a longtime target of investigations questioning his competence and independence as an agency overseer, has resigned.
During his tenure in the job, Robert Cobb was found by the Government Accountability Office and by a council of government watchdogs to have completed a paltry number of investigations and audits and to be an abrasive employer whose chumminess with agency heads may have compromised his independence.
Senate Commerce Chairman John (Jay) Rockefeller, D-W.Va., and Sens. Claire McCaskill, D-Mo., and Charles Grassley, R-Iowa, sent a letter to the White House March 18 urging President Obama to fire Cobb.
"News of Robert Cobb's resignation is certainly welcome and this is an important step forward," said Rockefeller, who had long been chagrined at Cobb's continued employment as NASA's IG. "I applaud the White House for taking a zero tolerance approach to lax enforcement and oversight."
Cobb was appointed to the post in 2002 by then-President George W. Bush.
---
April 3, 2009
https://www.govexec.com/oversight/2009/04/controversial-nasa-ig-steps-aside-under-pressure/28899/