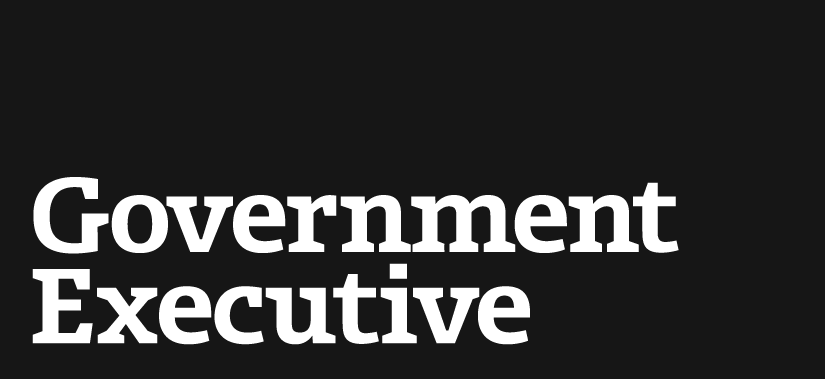 Conferees agree on fiscal 2010 budget resolution
April 28, 2009
Senate Budget Committee Chairman Kent Conrad, D-N.D., announced late Monday night that House and Senate negotiators had agreed to a fiscal 2010 budget resolution that will be brought up for final votes this week.
"This budget is a major accomplishment," Conrad said in a statement. "While the budget resolution takes important steps in the near-term of cutting the deficit ... it is clear that more will be needed to address the long-term fiscal imbalance confronting the nation beyond the five-year budget window."
The House could take up the conference report as early as Tuesday, with the Senate to follow Wednesday, which would coincide with President Obama's 100th day in office.
The deal would provide $764 billion in tax cuts over five years, but $10 billion less in fiscal 2010 discretionary spending than Obama recommended in his budget outline.
It also seeks to cut the deficit in half by fiscal 2012 and by two-thirds by fiscal 2014, with an alternative minimum tax fix that would not be offset for three years. Medicare physicians' payments would not be offset for two years.
For the estate tax, the budget assumes a continuation of the 2009 rate and the policy proposed by Obama in his budget -- a 45 percent tax rate on estates worth more than $3.5 million, or $7 million per couple, which would be indexed for inflation.
Obama's signature "Making Work Pay" tax cut would be extended through fiscal 2010. Obama had wanted the proposal -- worth $400 for singles and $800 for couples -- to be made permanent, and White House officials have said they will work with Congress to come up with a way of extending it.
It was unclear how conferees addressed the demands of the House Blue Dog Coalition that pay/go requirements be enacted into law. Obama sent letters to Congress urging it to do so, but the tentative deal struck earlier by conferees did not include incentives for the Senate to make those rules permanent.
Conrad said the Senate was unwilling to go along with statutory pay/go because it would allow OMB to control scoring the costs of legislation.
"The Senate is having great difficulty coming to grips with the fact that things have to be paid for," said Rep. Allen Boyd, D-Fla., a conferee and Blue Dog leader.
The budget resolution also includes reconciliation instructions for healthcare and education overhaul proposals, which Republicans lambasted. Under reconciliation, healthcare and education legislation would only need 51 votes, thwarting any Senate filibuster.
At a meeting of conferees Monday, Senate Budget Committee ranking member Judd Gregg, R-N.H., characterized the move as a power grab and likened Democrats to Venezuelan President Hugo Chavez for including reconciliation in the budget resolution. Obama was criticized by some lawmakers recently for shaking Chavez's hand in a visit earlier this month to Latin America.
"I can understand shaking Chavez's hand, but I can't understand accepting his politics, and basically shutting down the minority," Gregg said. "It will harm the final product."
Conrad, who opposed the use of reconciliation to pass major legislation, said he did not believe that healthcare legislation would be written with its use.
"I believe, as people get into it, they will find that it just doesn't work well for that purpose," Conrad said. "I believe health care will be done under the regular order."
He also said he agreed to it because it cannot be used until after Oct. 15. Instructions in the House resolution had a date of Sept. 30.
Conrad also said that language in the resolution would prohibit the use of reconciliation for climate change legislation, such as a carbon cap-and-trade bill.
House Budget Committee Chairman John Spratt, D-S.C., said reconciliation "serves as a fallback position if negotiations" on health care and education get bogged down.
Earlier Monday, Senate Majority Leader Harry Reid, D-Nev., wrote to Senate Minority Leader Mitch McConnell, R-Ky., calling on Republicans to come to the negotiating table to craft healthcare legislation. "Make no mistake -- we are determined to reform health care this year," Reid said. "Our strong preference is to do so by working alongside you and your caucus." Democratic Sens. Christopher Dodd of Connecticut and Debbie Stabenow of Michigan sounded a similar theme in a call with reporters Monday.
---
April 28, 2009
https://www.govexec.com/oversight/2009/04/conferees-agree-on-fiscal-2010-budget-resolution/29040/