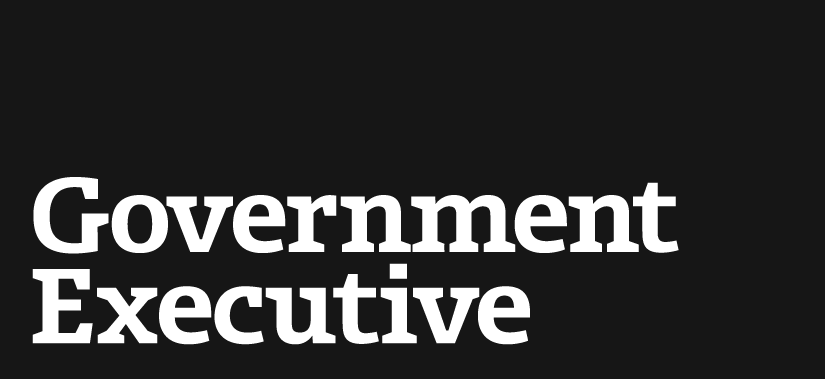 Small firms worry Alaska native corporations will crowd them out
March 27, 2009

Editor's Note: This is the fourth and final piece in a series of articles accompanying the feature "Out in the Cold" in the March issue of Government Executive.

Jennifer Bisceglie decided early on that there was no point in competing against Alaska native corporations for government contracts.

"It comes down to time and money and resources and who do you really want to spend your time competing against," said Bisceglie, who runs InTEROS Solutions Inc., a four-year-old supply chain management consulting company in McLean, Va. "There is no way to win against an ANC as a small business."

ANCs have a unique business model in the federal marketplace.

They can win sole-source contracts of unlimited value, while sole-source deals for other participants in the Small Business Administration's 8(a) Business Development program are capped at $3 million, or $5 million for manufacturing. And while other small business owners are allowed only one 8(a) company at a time, ANCs can have multiple affiliate businesses in the program, as long as they operate in different sectors.

Contracting data shows that many of the more successful ANCs have these advantages in spite of the fact that they possess the capital, experience and workforce typical of larger prime contractors.

ANCs also provide the government's overworked aquisition workforce the ability to award large contracts to reliable small businesses without the hassle of a lengthy competition, longtime contracting observers said.

According to data obtained by Government Executive and compiled by Eagle Eye Publishers Inc. of Fairfax, Va., the corporations are rapidly expanding their foothold in the federal government.

In fiscal 2007, the 13 regional ANC corporations and more than 200 village corporations and their subsidiaries earned a combined $4.48 billion in federal contracts. In comparison, the thousands of small businesses owned by service-disabled veterans earned $3.8 billion in contracts that year, according to SBA data.

While ANC spending still ranks behind that for significantly larger socio-economic subcategories including businesses operating in low-income regions through the Historically Underutilized Business Zone program, the individual corporations have few rivals.

Five ANCs -- Chugach Alaska, Afognak Native, Arctic Slope Regional, NANA Regional and Chenega -- were among the 10 most successful small businesses in the federal marketplace in fiscal 2007, according to Eagle Eye data. Since 2000, those five corporations each have earned at least $2 billion in contracts, with Chugach leading the way at $4.5 billion.

Due in large part to the proficiencies of ANCs, the government now consistently meets its goal of awarding at least 3 percent of its contracts to 8(a) firms. Since 2000, ANC awards have represented 18 percent of the 8(a) program's overall spending. In fiscal 2008 that figure was nearly 24 percent.

Paul Miller, a small business lobbyist and partner with Miller Wenhold Capitol Strategies in Fairfax, Va., said many of his clients have abandoned any attempts to win work with the government, in part because of their frustration in competing against ANCs.

"People in the small business community said 'Forget about it. There is no way to get the business,'" Miller said. "So they don't want to waste the resources and manpower to try to go after it when it's futile."

But Calvin Jenkins, deputy associate administrator for SBA's Office of Government Contracting and Business Development, argued that the federal contracting pie is large enough to accommodate all types of small businesses. Small firms earned more than $83 billion in government contracts in fiscal 2007.

"There is enough opportunity and a lot of room for us to assist all of these groups," Jenkins said. "We just need to be more strategic in doing that."

SBA has not conducted an economic impact study of whether the contracting advantages provided to ANCs have hurt other types of small firms, but would consider such an examination, Jenkins said.

Small business owners and lawmakers have suggested imposing a sole-source cap for ANCs or setting up a system in which the larger ones eventually graduate from the small business category.

"We are all here to win business and to do it ethically and in a healthy way," said Bisceglie, whose company does not compete in any socioeconomic category but has occasionally teamed with ANCs. "To create a fair and equitable way to compete would be very interesting to me."
---
March 27, 2009
https://www.govexec.com/oversight/2009/03/small-firms-worry-alaska-native-corporations-will-crowd-them-out/28846/