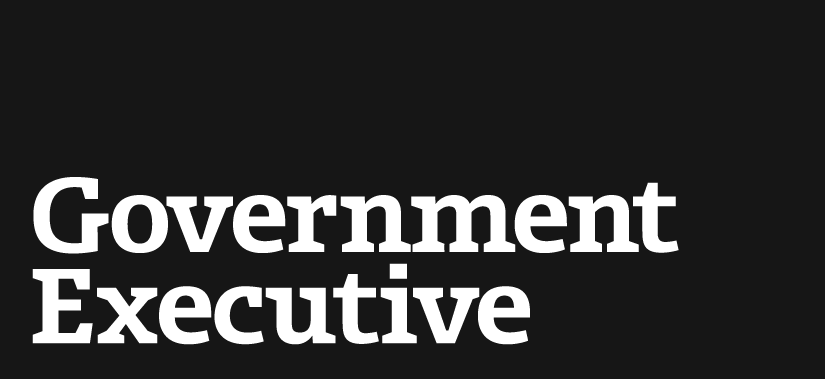 Report encourages better performance measures for IGs
March 19, 2009

Federal inspectors general must develop more meaningful ways of measuring their successes or failures and better methods of responding to tips from whistleblowers, according to a new report from an independent watchdog organization.

"With a financial crisis and many billions of federal dollars flowing out the Treasury's doors, the work of inspectors general has never been more important," the nonprofit Project on Government Oversight wrote in the report "Inspectors General: Accountability Is a Balancing Act."

POGO noted that in semiannual reports to Congress, many IGs relied on performance statistics that measured outputs, such as cases referred to the Justice Department for prosecution, rather than outcomes, such as the number of recommendations implemented.

Beverley Lumpkin, a POGO investigator, said estimates of how much money IGs saved the government were particularly suspect.

"You look at those billions and [they're] based on questionable costs, or based on funds that we think could be put to better use," she said. "This is not money that anyone's actually collected and returned to the Treasury. How do we get behind the statistics? How do we get behind the supposed amounts saved?"

The report -- based on interviews with current and former IGs, Government Accountability Office and Congressional Research Service officials, academics and whistleblowers -- pointed to the Agriculture Department IGs performance-tracking system as a model. Under that system, the IG identifies USDA's major management challenges annually and demonstrates how auditors' activities help achieve management goals.

POGO added that IGs should not count audit recommendations as closed or complete until agencies have implemented the changes. Getting agency managers to concur with the recommendations is not adequate, the report stated.

Hubert Sparks, who spent 41 years in the inspectors general offices at the Appalachian Regional Commission, a state-federal partnership to promote economic development in Appalachia, and the Agriculture, Homeland Security and Veterans Affairs departments, said even though IGs were supposed to be watchdogs, they could be resistant to change and to negative evaluations.

"When you recommend increased independence and funding and protections, that's an easy sell," he said. "Getting behind inspectors general to see if they're effective and accountable is something inspectors general will resist. You never see the inspectors general fill out the blank that says 'major disagreements with the agency.' It always says 'none.' "

POGO also criticized inspectors general's treatment of employees who report possible waste, fraud or abuse. In particular, the group objected to the outsourcing of whistleblower hotlines.

Danielle Brian, the group's executive director, said she tested outsourced Homeland Security and Transportation tip lines and was dismayed by the results.

"I first called the DHS hotline, and after a five-minute message … it rang about 20 times, and a young guy answered who was perfectly delightful, but acknowledged upfront that he wasn't knowledgeable about DHS and its programs and agencies at all, and his job was to take the information, which he would pass on to the Office of Inspector General, and they would pursue it," she said. "Then I called the Department of Transportation hotline and the same kid answered."

Brian said while Transportation Department policies called for giving whistleblowers case numbers so they could follow up on their complaint, Homeland Security provided no way of tracking progress. According to POGO's report, whistleblowers who call the hotline to check the status of their complaints about DHS programs are told they have to file Freedom of Information Act requests.

The lack of follow-up is not the only problem with private hotlines. Trained government operators could recognize patterns of retaliation undetectable to private sector call center workers, according to POGO.

The report called for a communitywide discussion of the treatment of whistleblowers, noting that none of the people POGO interviewed for the report could remember the IG councils taking up whistleblower issues. It also recommended all inspectors general bring their hotlines back in-house and ensure that employees don't refer whistleblowers back to the offices that are the target of their complaints.
---
March 19, 2009
https://www.govexec.com/oversight/2009/03/report-encourages-better-performance-measures-for-igs/28793/