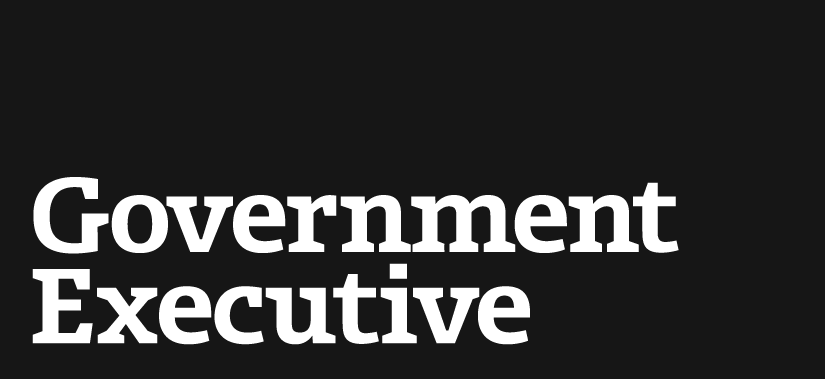 FAA nominee draws praise for union and management experience
March 30, 2009
Employee and industry groups have expressed support for Randy Babbitt, President Obama's choice to head the Federal Aviation Administration.
An aviation consultant and former head of the Airline Pilots Association (ALPA), Babbitt has worked for unions and company management -- experience that has won him the trust of both employee groups and management organizations.
"The FAA needs a leader who is respected by all elements of the aviation industry and who understands the critical importance of front-line aviation workers," said Edward Wytkind, president of the transportation trades division of the AFL-CIO. "Randy Babbitt's nomination answers this call."
Babbitt began his career as a pilot for Eastern Airlines and later became chief executive officer of ALPA, before leaving to create his own consulting company. Babbitt is currently a partner at international management consulting firm Oliver Wyman, where he specializes in advising airlines and workers' unions during restructurings and mergers.
His experience also includes working with FAA on a number of issues. During the George W. Bush administration, Babbitt served on the FAA Management Advisory Council, which helps the agency's administrator make decisions about policy, regulatory and budgetary issues. In addition, he was a member of a 2008 commission that examined how to foster a stronger culture of safety within FAA.
Former FAA Administrator Marion Blakey, now president of the Aerospace Industries Association, said Babbitt's varied perspectives as a pilot, union leader and management consultant make him uniquely well-equipped to tackle the agency's significant challenges.
Toward the end of Blakey's tenure, the agency awarded an 18-year, $1.8 billion contract to ITT to develop a GPS-based air traffic control system, known as NextGen, to replace the radar-based system. Babbitt's five-year term means he will supervise the initial delivery of the new system, due in 2010, and its nationwide rollout, which is scheduled for completion by 2013.
But NextGen is only one major issue Babbitt will face if confirmed as administrator. FAA's authorizing legislation expired on Sept. 30, 2007, and disagreements in the House and Senate about how to change its funding structure have stalled reauthorization bills in Congress. FAA has been operating on temporary extensions of its authorizing legislation since its expiration, keeping the agency's funding frozen at 2007 levels.
FAA's annual budget has been a major concern for aviation industry groups, which are seeking to modernize airports and runways to keep up with new security requirements and meet increasing demands for air travel.
Greg Principato, president of Airports Council International-North America, one of the groups that has expressed concern over the budget, said he had worked with Babbitt for many years and was confident Babbitt would help address funding shortfalls.
FAA also has faced serious rifts in recent years between management and some segments of its workforce. In particular, the National Air Traffic Controllers Association has protested against pay and work rules which Blakey imposed in 2007 after negotiations between the agency and the union reached an impasse. The FAA administrator now has the authority to impose the agency's final contract offer on a union if negotiations break down. The union has fought to insert language into reauthorization legislation that would require arbitration if discussions fail.
NATCA President Pat Forrey said he was concerned about Babbitt's membership on the FAA Management Advisory Council during the 2007 contract negotiations, but that the union was prepared to give the nominee the benefit of the doubt because of Obama's support for NATCA. As a senator, Obama introduced legislation in 2006 that would prevent FAA from imposing pay and work rules on its employees, but the Senate never voted on the bill.
"Our focus right now is putting an end to those problems and looking forward," Forrey said. "We have placed our trust and confidence in President Obama."
---
March 30, 2009
https://www.govexec.com/oversight/2009/03/faa-nominee-draws-praise-for-union-and-management-experience/28851/