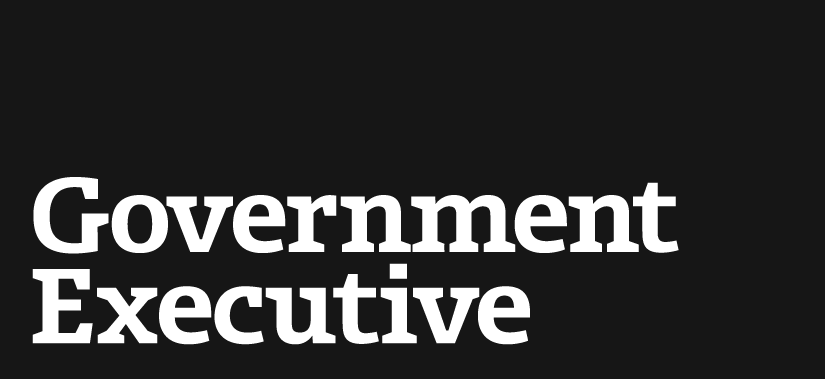 Census officials launch bid to win trust of immigrants
March 30, 2009
With a year to go until Census Day, earning the trust of historically undercounted communities remains a key challenge for decennial headcounters, census officials and lawmakers said on Monday.
In a kickoff event for "census partnership" organizations ranging from the NAACP to the Target Corp. retail chain, leaders of the 2010 effort stressed the need to demystify the census among hard-to-reach populations that may be reluctant to offer personal information to government workers.
Recent immigrants, low-income urban workers and others may confuse a census worker with a police officer or tax collector, they warned.
"We have one year to convince populations that may approach 18 to 20 percent who are cynical about the census that this is a good thing to do," said Arnold Jackson, associate director of the 2010 census.
Census officials are in the process of mobilizing tens of thousands of churches, community groups, nonprofit groups, schools, and businesses to join in the public relations campaign. The effort to make the census brand sparkle includes the distribution of brochures and information to schoolchildren who, in turn, will be asked to encourage their parents to complete the census forms mailed to their households. "Those materials say, '[The] census is the best thing since steak and eggs," joked partnership operations chief Tim Olson. Census workers will begin canvassing neighborhoods to verify millions of addresses this week, and 150 offices have already been opened nationwide.
Commerce Secretary Gary Locke, in his first public appearance since his confirmation by the Senate, urged partner organizations to remind members of their community that their answers to census questions will remain confidential. "It is your familiar trusted voices that will help us succeed," he said. "We need you." Also speaking at the conference were House Oversight and Government Reform Census Subcommittee Chairman William Lacy Clay, D-Mo., and ranking member Patrick McHenry, R-N.C. Clay pledged that the subcommittee will "closely monitor the selection and appointment" of the as-yet unnamed new director for the Census Bureau.
---
March 30, 2009
https://www.govexec.com/oversight/2009/03/census-officials-launch-bid-to-win-trust-of-immigrants/28853/