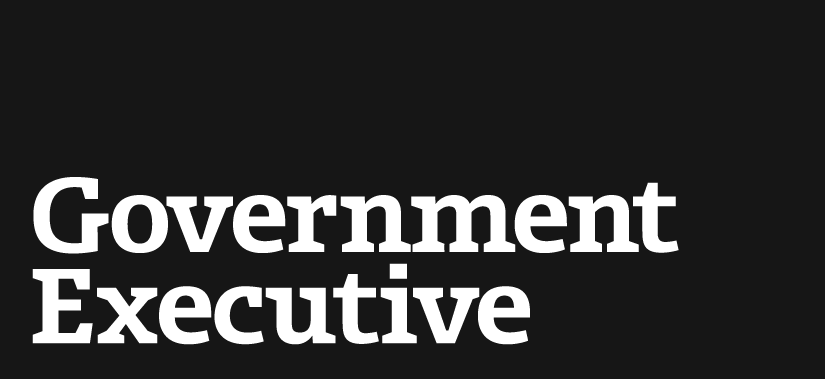 Agencies to direct stimulus funds to veteran-owned small businesses
March 12, 2009

Federal officials pledged Thursday that stimulus funds will reach veteran-owned small businesses, which have been hard hit by the economic downturn.

Representatives from five agencies testified before the House Small Business Subcommittee on Contracting and Technology that they have strategies for making sure 2009 American Recovery and Reinvestment Act money flows to veteran-owned small businesses.

The Defense Department, which received $7.4 billion in stimulus funds, is setting aside millions in contracts through its Small Business Technology Transfer and Small Business Innovation Research programs.

"As DoD expends the funds provided by the Recovery Act, we will continue to pursue strategies that will give the maximum practicable opportunities to all small business, and give vigorous attention to providing opportunities for [service disabled, veteran-owned small businesses]," said Linda Oliver, acting director of Defense's Office of Small Business Programs.

Small businesses can expect to receive nearly $3 billion in contracting and subcontracting opportunities through the Transportation Department's Disadvantaged Business Enterprises program and millions more through grants and bonding assistance, said Joel Szabat, the deputy assistant secretary for transportation policy. Transportation received $48 billion in Recovery Act funds, most of which will be used for state-level infrastructure improvements.

"There's no magic bullet or formula," said Szabat, Transportation's point person on stimulus spending. "It's just going to take hard work and elbow grease."

Other witnesses noted that many small business opportunities could come in the form of subcontracting.

The Energy Department, which will get nearly $39 billion in stimulus funding, recently directed prime contractors "to give preference to small businesses in the award of subcontracts for projects funded by Recovery Act dollars," said Brenda DeGraffenreid, supervisory acquisition manager in Energy's Office of Small and Disadvantaged Business Utilization.

Lawmakers and advocates for veteran-owned small businesses expressed concern that contracts would be bundled together, making it harder for small companies to bid on them.

The government has not met its statutory mandate of awarding 3 percent of all contracts to service-disabled veteran-owned small businesses, said Rep. Glenn Nye, D-Va., chairman of the subcommittee.

Nye noted that a high percentage of the $111 billion in Recovery Act public works contracts is expected to go to industries where veteran entrepreneurs traditionally have had a strong presence, including engineering, telecommunications, project management and construction.

"Today we are putting government agencies on notice: We will not accept the tired excuse that the need to move hastily and the sheer volume of contracts resulted in an 'inadvertent oversight' of veteran-owned businesses," Nye said.

The Office of Management Budget last month instructed agencies to maximize opportunities for small businesses to compete for stimulus contracts. But, much of the Recovery Act funding will be dispersed in the form of state grants, which bypass federal contracting regulations.

The Recovery Act also did not set aside money for contracts to particular small business groups and OMB's February guidance directed agencies to spend the funds as quickly as possible, a mandate that historically has led to contracts with familiar large contractors.

In fact, the guidance, along with President Barack Obama's recent contracting reform memorandum, encouraged agencies to use competition as often as possible in awarding stimulus-related deals.

"Specific guidance needs to be provided to contracting officers as to whether the administration is restricting the use of legitimate contracting mechanisms to support the nation's small businesses, or [limiting] multibillion-dollar noncompetitive awards to large prime contractors," said Joseph Sharpe Jr., the deputy director of the American Legion's Economic Commission.
---
March 12, 2009
https://www.govexec.com/oversight/2009/03/agencies-to-direct-stimulus-funds-to-veteran-owned-small-businesses/28747/