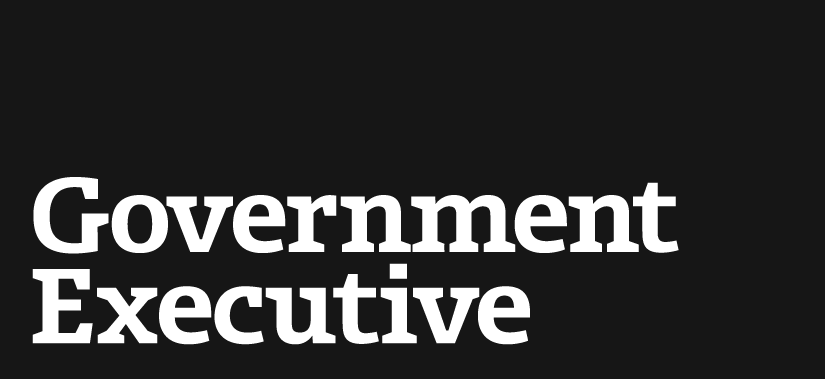 Unions differ on how to revive labor-management partnerships
February 5, 2009

Representatives of federal employee unions said during the 2008 election season that they hoped the new president would revive the labor-management partnership councils President Clinton created in a 1993 executive order. But at least one union wants to do away with that era's rules on reaching consensus during negotiations.

"I would like a stripped-down partnership," said John Gage, president of the American Federation of Government Employees, at a Feb. 4 press briefing. "All the rules on consensus, I don't know if we need them. To go through all the rules that came up from the Clinton administration, and how many facilitators [the councils were required to use]…the philosophy of it got in the way of doing good, solid labor-management business."

Gage said the consensus requirements often forced labor and management to pretend they had more in common than they did, and ignored the fact that each side had different interests at stake during negotiations. That atmosphere could result in less candid discussion and stymie tough negotiations.

"I trust management. I trust them to be management," he said. "And I trust the union to be the union."

If President Obama reinstates the labor-management councils, Gage would like him to eliminate Clinton-era requirements that required training for line supervisors, managers, union members and negotiators in consensus-based negotiation tactics, including alternative dispute resolution -- which seeks to resolve conflicts outside formal channels like grievance boards or the courts -- and interest-based bargaining, a technique that encourages consensus and compromise rather than a winner-take-all approach in negotiations.

Gage said AFGE had submitted a proposed executive order on labor-management partnerships to the Obama transition team. He declined to provide a copy of that proposed order though he said overall it amounted to taking "the old partnership [order], and everywhere it says consensus, and training, and joint, [crossing] it out."

AFGE, however, would like Obama to restore Clinton's requirement that agencies and unions address so-called "permissive" or (b)(1) issues. Those include factors like the type of technology and methods used to perform certain tasks and which employees are assigned to certain tasks. While management typically reserves the right to make decisions about those matters, they can opt to bargain with unions over them.

While other unions would not address Gage's specific comments on the labor-management partnership councils, they said they had a positive view of the Clinton-era partnerships. At least one smaller union indicated that it would welcome some changes to Clinton's order, but did not specify what those changes might be.

"It is very important for us to get partnership right," said Richard Brown, president of the National Federation of Federal Employees. "Under Obama, we hope to get a cleaned up version of the partnership we had under Clinton."

Matt Biggs, legislative director of the International Federation of Professional and Technical Engineers union, said he thought technical disagreements between the unions would not be a major obstacle to reinstating the councils.

"Setting aside any perceived differences on what a partnership executive order should look like, IFPTE has full confidence that the Obama administration will craft a partnership order that will not only be fair and equitable to all workers, but will also be widely accepted by those in the labor community," he said.

Gage said AFGE and smaller federal unions view the labor-management partnerships differently.

"We talked to some of the smaller federal unions, and I think they were all gung-ho about getting [Clinton] partnership back," he said. "I think if we could have had more time to talk to them about the actual results, they would have been enthusiastic" about a more stripped-down version of partnership.

The National Treasury Employees Union also praised the labor-management partnerships that operated under Clinton.

"As with any program, partnership worked better in some agencies than in others," said NTEU President Colleen Kelley.

According to Kelley, NTEU also recommended to the transition team that Obama issue an executive order reestablishing the labor-management partnerships, though she did not say if the union had suggested any changes. She said NTEU also planned to pursue legislation re-establishing partnerships.
---
February 5, 2009
https://www.govexec.com/oversight/2009/02/unions-differ-on-how-to-revive-labor-management-partnerships/28515/