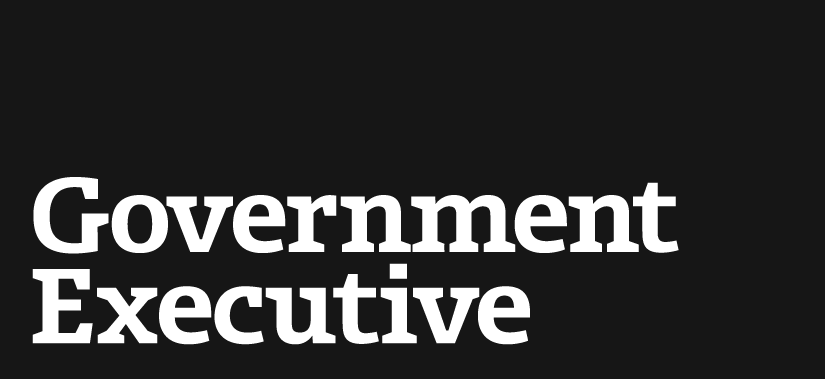 Interior chief says agency prepared for stimulus projects
February 13, 2009

Interior Secretary Ken Salazar said Thursday his agency, with a huge backlog of "shovel-ready" construction projects, is ready and waiting to start work on scores of improvements in national parks and Indian reservations financed from the $2.9 billion for his agency in the $790 billion economic stimulus package.

Following his testimony before the Senate Indian Affairs Committee on a range of issues confronting Native American tribes, Salazar said the National Park Service alone has a $9 billion backlog of projects.

"We've got plenty of things to do with the money, and I've asked my divisions to prioritize those that are ready to go now," he said.

He pledged to use the department's resources to encourage energy development from the vast reserves of oil, natural gas and coal on many reservations. Interior has estimated that undeveloped energy resources could deliver up to $1.5 trillion in revenues over several years to the Indian areas with rich caches of the fossil fuels.

Earlier this decade, the department reported that about 53 billion tons of coal, 37 billion cubic feet of gas and 5.3 million barrels of oil are recoverable with current technology from reservation lands.

Along with energy and economic development efforts, Salazar promised to "resolve the unending litigation about the management of tribal lands and assets" and committed to the settlement of long-running Indian water rights claims, some of which have lingered for decades.

Senate Indian Affairs Chairman Byron Dorgan challenged Salazar to "tip [BIA] upside down and right it so it'll begin working effectively. It is unbelievably bureaucratic and unworkable," noting that it now takes a 49-step process simply to obtain a drilling permit on Indian lands where suspected oil and gas reserves exist.

"There are a lot of good people working there," Dorgan said, "but there are also some over there who think their duty is to serve as human brake pads."

Sen. Mike Johanns, R-Neb., urged Salazar to step up the effort to combat rampant diabetes on many reservations. "This is an enormously seriously healthcare problem that affects everything else that needs to be done to develop the economies and education on Indian lands," Johanns said.
---
February 13, 2009
https://www.govexec.com/oversight/2009/02/interior-chief-says-agency-prepared-for-stimulus-projects/28566/