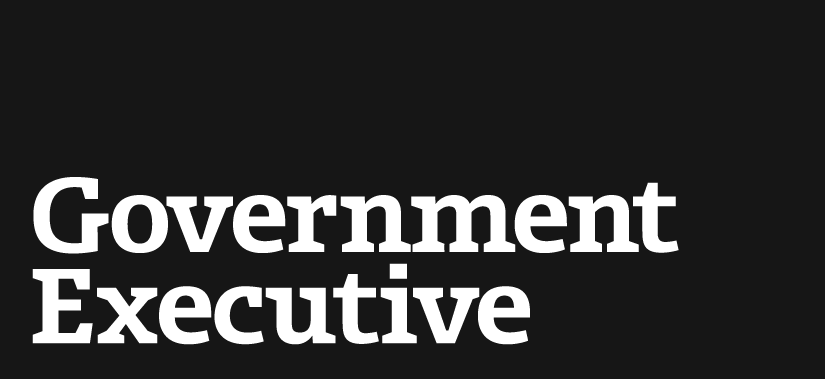 HUD is Obama's home base for mortgage rescue
February 11, 2009
For decades, the Housing and Urban Development Department has been, at best, a second-string player in the Cabinet. But widespread economic chaos, fueled by an unprecedented number of mortgage foreclosures in 2008, has catapulted housing to the top of the national policy agenda and thrust HUD into the spotlight in the incoming administration.
"HUD's role has never been more important," President Obama said during a Dec. 13 radio address in which he announced he would nominate Shaun Donovan, the New York City housing commissioner, as HUD secretary.
A higher profile, however, also brings higher expectations. HUD must translate its core mission -- providing safe, fair, and affordable housing -- into a national policy that underpins the Obama administration's economic recovery plan, the likes of which hasn't been seen since the Great Depression.
"How housing is handled is going to be crucial to any hopes of an economic recovery," said Jerry Howard, president and CEO of the National Association of Home Builders.
It's not an easy mission for a department long known as the poster child for scandal-ridden, dysfunctional bureaucracy. Former HUD Secretary Alphonso Jackson resigned last April under a cloud of controversy involving allegations of misconduct relating to federal contracts. Critics continue to blame the department for dragging its feet in rebuilding New Orleans's public housing after Hurricane Katrina. In addition, the process by which the department annually allocates millions of dollars in grants to states and localities has historically been vulnerable to waste, fraud, and abuse. And HUD's top career employees are retiring at a fast clip, depriving the department of valuable institutional knowledge and working relationships with local officials.
First and foremost, though, the department's biggest challenge is ensuring that the Federal Housing Administration is able to stanch the flow of bad mortgage loans. "FHA is the only game in town," said Joe Ventrone, vice president of regulatory and industry relations at the National Association of Realtors.
With the implosion of the subprime lending market, the FHA -- which insures mortgages on single-family and multifamily homes -- is once again a resource for first-time homebuyers and others looking for affordable housing loans. But it wasn't always so popular. "When [President] Bush took over [in 2001], FHA was like Chrysler," Ventrone said. "It was ready to pop." He credits the FHA's resurgence to Commissioner Brian Montgomery, who since his arrival in 2005 has tried to make the agency's programs more flexible and responsive to consumers.
A critical need for HUD is improving the efficiency of its information-technology systems, in the view of several experts interviewed by National Journal. "Technology modernization is something that needs to hit the forefront," said Rep. Shelley Moore Capito, R-W.Va., the ranking member on the House Financial Services Subcommittee on Housing and Community Opportunity. "With some programs, you are still waiting for the paperwork to come in."
The department has made some inroads in this regard: In 2007, the Government Accountability Office dropped the two remaining HUD programs on its high-risk list -- rental-housing assistance and single-family mortgage assistance -- because of the department's innovative use of information technology to crack down on improper payments. HUD's challenge is to extend that IT success to all of its programs, particularly those administered by the FHA.
Although the importance of the FHA and its role in the economic recovery can't be overstated, the department cannot afford to drain resources from complementary programs in public housing, community development, and other areas. "You've got to do both -- the old and the new," said Nicolas Retsinas, who served as FHA commissioner during the Clinton administration and is now director of Harvard University's Joint Center for Housing Studies. "If there is any silver lining here, and I don't know that there is by the way, it's that housing is now on the agenda."
It remains to be seen how well HUD's new leadership will implement its vital piece of that agenda. But key stakeholders -- from the NAHB to the National Low Income Housing Coalition -- have praised Donovan, Obama's pick for housing secretary. A HUD official during the Clinton administration and a managing director at Prudential Mortgage Capital, Donovan is viewed as a rising star who will bring credibility and pragmatism to the department. "He knows the people at HUD that are there now, and he has a lot of friends," said Bill Apgar, a former Clinton FHA commissioner who was Donovan's boss at HUD and his professor at Harvard's John F. Kennedy School of Government.
---
February 11, 2009
https://www.govexec.com/oversight/2009/02/hud-is-obamas-home-base-for-mortgage-rescue/28550/