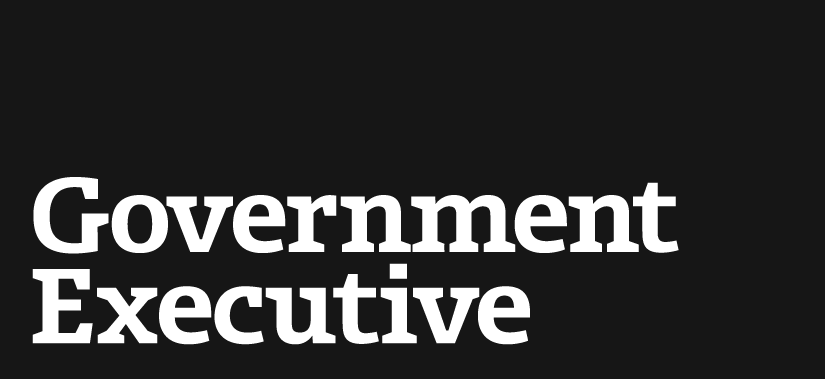 Acquisition lawyers say mandatory disclosure rule is opaque
February 12, 2009

A mandatory contractor disclosure rule that took effect late last year is proving difficult to decipher, according to procurement lawyers.

The new Federal Acquisition Regulation provision requires contractors to tell agency inspectors general as soon as there is "credible evidence" that the company or one of its employees has violated contracting regulations related to fraud, bribery, conflicts of interest, false claims or gratuity. But it is rife with complicated and often ambiguous terminology, according to attorneys with two major Washington law firms.

During a webinar on Tuesday, Reed Smith LLP attorneys Lorraine Campos and Steven Tibbets highlighted a list of terms that are not defined in the regulation, such as "full cooperation," "timely" and "credible evidence." While these terms have common-sense meanings, their legal definitions are vague, the attorneys said. For example, full cooperation includes providing timely and complete responses to government auditor or investigator requests for documents and access to employees with information, but a comprehensive definition is not provided.

The original draft of the rule required contractors to report violations when they had "reasonable grounds to believe" one had been committed. During the rule-making process that language was changed to mandate disclosure if there was "credible evidence" of a violation. But the final rule did not define credible evidence, leaving legal advisers to assume the change indicated regulators were willing to let contractors investigate allegations before reporting them to inspectors general. "The interesting thing is to dissect each one of those words, because each word is very important," said Robert Burton, former administrator of the Office of Management and Budget's Office of Federal Procurement Policy, now with Venable LLP, during a panel discussion hosted by the law firm on Thursday. "Basically terms are undefined."

Burton said many fellow procurement law experts are scouring Black's Law Dictionary and other textbooks for legal definitions of these terms, but most vary depending on the situation.

Contractors who knowingly fail to divulge violations and overpayments promptly are subject to debarment and suspension. Under the rule, companies must establish internal control systems to facilitate timely disclosure and cooperate fully with government agencies responsible for audit, investigative and corrective actions.

The key, Campos and Tibbets said, is to begin an investigation immediately upon discovering a potential violation and document the steps the company is taking to look into it before disclosure.

"We are moving from a discretionary, voluntary world to a mandatory compliance world," Burton said. "It's a fairly significant paradigm shift, which I think is why the FAR Council used the term 'sea change.' "

To help companies deal with this legal land mine, Reed Smith has produced a checklist for compliance, which includes ensuring companies have a written code of ethics available to employees engaged in government contracting and have established procedures for documenting the rationale for disclosing, or not disclosing, alleged violations.
---
February 12, 2009
https://www.govexec.com/oversight/2009/02/acquisition-lawyers-say-mandatory-disclosure-rule-is-opaque/28565/