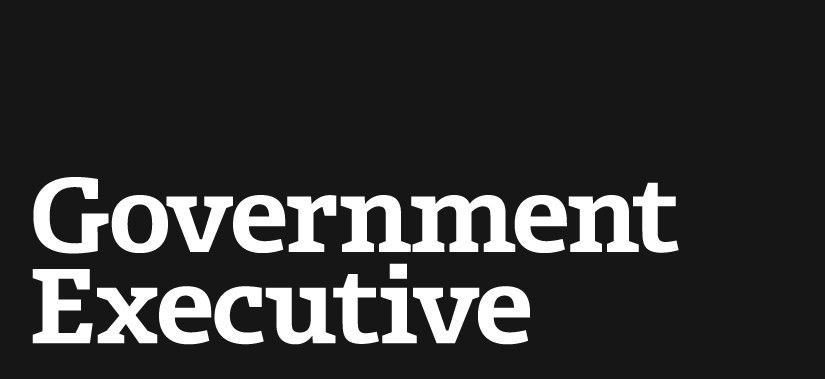 Obama: 'Only government' can solve nation's ills
January 8, 2009
In a major address on Thursday in which he unveiled his economic stimulus plan, President-elect Obama made the case for a dramatic increase in the role of government, along with key initiatives that would affect the federal workplace -- including a proposal to upgrade 75 percent of federal buildings to make them more energy efficient.
"It is true that we cannot depend on government alone to create jobs or long-term growth, but at this particular moment, only government can provide the short-term boost necessary to lift us from a recession this deep and severe," Obama said in a speech at George Mason University in Fairfax, Va. "Only government can break the vicious cycles that are crippling our economy -- where a lack of spending leads to lost jobs which leads to even less spending; where an inability to lend and borrow stops growth and leads to even less credit."
Specifically, Obama proposed to double the production of alternative energy within three years; to upgrade classrooms and laboratories at tens of thousands of educational institutions across the country, to launch infrastructure repair projects to upgrade bridges, roads and schools; and to expand broadband access nationwide.
Obama also pledged to "modernize more than 75 percent of federal buildings" to increase energy efficiency. In a December address, Obama said, "We need to upgrade our federal buildings by replacing old heating systems and installing efficient light bulbs."
Obama insisted on Thursday that his proposal was "not just another public works program." Under the plan, he said, "the overwhelming majority of the jobs created will be in the private sector." He added that the proposal would "save the public sector jobs of teachers, cops, firefighters and others who provide vital services."
"Our goal is not to create a slew of new government programs," Obama said, "but a foundation for long-term economic growth."
---
January 8, 2009
https://www.govexec.com/oversight/2009/01/obama-only-government-can-solve-nations-ills/28322/