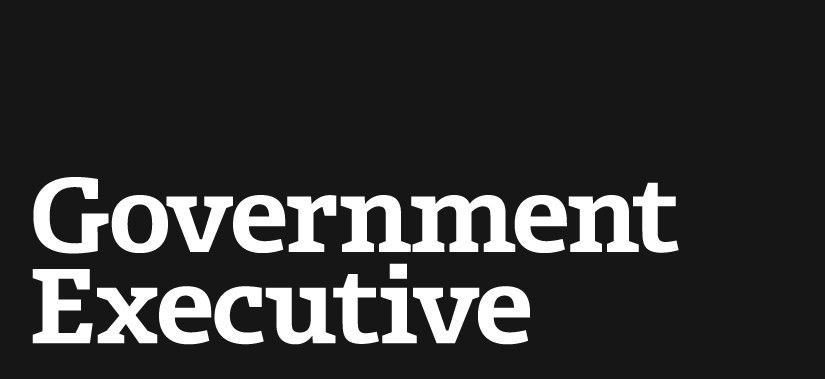 FCC to come under closer scrutiny, aide says
January 5, 2009
The FCC under President-elect Barack Obama will face stepped up congressional oversight and increased pressure to create a more open and transparent regulatory environment, a top aide to incoming Senate Commerce Chairman John (Jay) Rockefeller, D-W.Va., said Monday.
Jessica Rosenworcel, senior communications counsel on the Senate panel and a potential candidate for FCC chairman, said the agency needs to be more responsive to Congress, conduct fact-finding in a more "neutral" manner, and make itself more accountable to the public.
"It might be time to dispense with ideological approaches and return to a restoration of facts," she said.
She also recommended the FCC make information it collects more publicly accessible, similar to the way the public can easily access the Transportation Department's databases.
But Rosenworcel stopped short of calling for legislation to overhaul the FCC even though Rockefeller recommended doing so during a December 2007 Senate Commerce Committee hearing.
Rosenworcel said the committee would initially focus this session on concerns about the nation's Feb. 17 switchover to digital television signals, confirming government appointees and helping to shape provisions in Obama's economic stimulus package designed to underwrite the expansion of broadband service to rural areas. She spoke on ways to revamp the FCC in the 111th Congress at a packed seminar sponsored by Public Knowledge and the Silicon Flatirons Center for Law, Technology and Entrepreneurship at the University of Colorado in Boulder.
The drumbeat for changes at the FCC follows the controversial tenure of Chairman Kevin Martin, who is set to be replaced after Obama takes office. Martin stoked controversy with iron-fisted control of the agency, prompting a yearlong congressional investigation that led to a scathing review of his leadership. Public Knowledge and Silicon Flatirons, seizing on the rare opportunities created by Democratic control of Congress and executive branch agencies, will launch a new Web site this week, www.fcc-reform.org, to further press their case.
Monday's session underscored the complexity of modifying the commission, with telecommunications experts floating wildly varying proposals, including the idea of one administrator instead of a chairman and four commissioners. Several complained that FCC decisions are too often motivated by politics and not consumer interests, and that the current bureau structure may be outdated for today's marketplace.
"The FCC was created for a very different world where there weren't innovators -- there were monopolies, oligopolies," said Phil Weiser, a telecom and law professor at the University of Colorado. Bill Kennard, a former Democratic FCC chairman who has been advising the Obama team, decried the "culture of politicization" at the agency and said steps need to be taken to attract highly talented bureaucrats and keep them from leaving.
---
January 5, 2009
https://www.govexec.com/oversight/2009/01/fcc-to-come-under-closer-scrutiny-aide-says/28291/