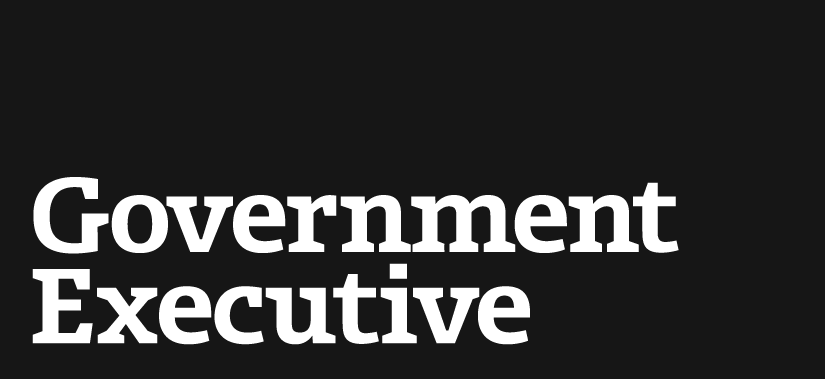 Obama urged to elevate small business agency to Cabinet
December 9, 2008
Sen. Olympia Snowe, R-Maine, ranking member of the Senate Small Business Committee, sent a letter Monday to President-elect Obama asking him to elevate the Small Business Administration to Cabinet-level status, as it was under former President Bill Clinton.
"During these challenging economic times, it is imperative that the SBA, the federal agency supporting the single-largest creator of jobs in this country, is part of every conversation President-elect Obama has about restoring confidence in the economy," Snowe wrote.
Snowe met with key members of Obama's advisory team about the issue last week, she said in a statement.
She noted that the Bush administration slashed SBA's budget by 27 percent in eight years, the largest funding cut made in any federal agency.
---
December 9, 2008
https://www.govexec.com/oversight/2008/12/obama-urged-to-elevate-small-business-agency-to-cabinet/28188/