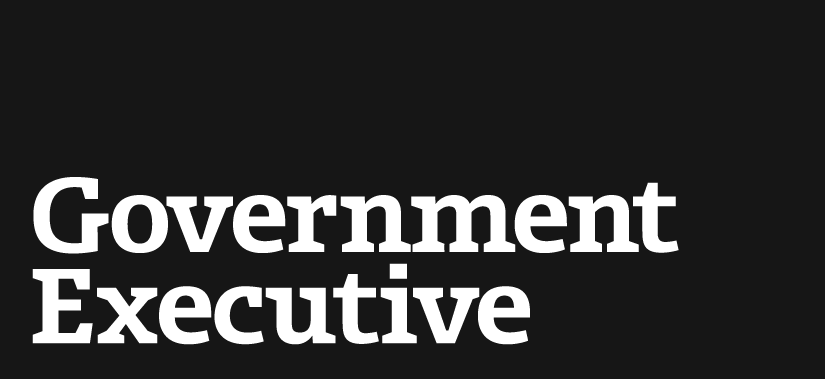 Issa moving to create house Republican investigative unit
December 17, 2008
In a bid to beef up House Republicans' ability to scrutinize an Obama administration, incoming House Oversight and Government Reform ranking member Darrell Issa, R-Calif., is moving to increase the GOP side of the panel's oversight power.
A day after he was formally selected as ranking member last week, Issa ousted 14 of 39 Republican committee staffers, including many senior aides. Outgoing staffers said they were told the panel's minority will shift its focus away from legislation toward oversight of federal agencies.
By bringing in aides with investigative backgrounds, committee Republicans believe they can increase their capacity to conduct independent investigations, despite lacking the majority's subpoena power.
"The role of the Republican committee is going to change," Issa spokesman Frederick Hill said. He declined to discuss details, but said Republicans want to be ready to probe executive branch waste, fraud and abuse on their own if bipartisan cooperation fails. Hill said positions are still in flux, though Larry Brady, previously a senior policy adviser on the panel, will become minority staff director.
In developing independent investigative capacity, Republicans would pursue a model practiced by the panel's outgoing chairman, Rep. Henry Waxman, D-Calif., when he served as ranking member from 2001 to 2006. Waxman, who is leaving the panel to become Energy and Commerce chairman next month, used a highly regarded investigative staff to highlight Bush administration failures. A former Democratic member who follows the committee considers Issa's apparent approach a clever move. "With the administration and both houses controlled by Democrats, it makes sense policywise," he said.
Meanwhile, incoming Oversight and Government Reform Chairman Edolphus Towns, D-N.Y., is still working out his staffing, aides said. The Democratic staff makeup will depend on how many aides Waxman takes with him to Energy and Commerce.
Many expect the majority of staffers to leave, but aides said most Democratic aides who work government operations issues like procurement reform will stay on. Good-government advocates will watch whether committee Democrats ease up on a friendly administration. Danielle Brian, executive director of the Project on Government Oversight, said the panel's effectiveness will depend in part on how many experienced staffers remain.
Should the committee prove ineffective, other committee chairmen such as Waxman, who will have wide investigative power at Energy and Commerce, may snap up oversight issues, the former member predicted. Towns "will do a good job, and if he doesn't, Waxman will do it from Energy and Commerce," he said.
---
December 17, 2008
https://www.govexec.com/oversight/2008/12/issa-moving-to-create-house-republican-investigative-unit/28237/