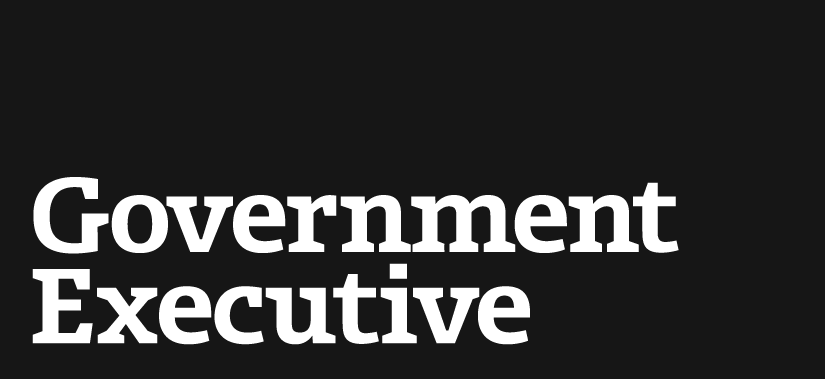 Blackwater confirms probes of overseas arms shipments
November 17, 2008
Embattled private security contractor Blackwater Worldwide has confirmed the existence of multiple federal investigations into its alleged failure to correctly document shipments of guns overseas. "The investigations concern Blackwater's not properly annotating the licenses, not timely submitting required reports, and not retaining required records," the North Carolina company announced Friday.
The statement disputed parts of several media reports last week on separate investigations into the firm's arms shipments by a grand jury in North Carolina and the State Department.
"The investigations ... do not allege that the company failed to obtain licenses or failed to ensure the government was aware of its actions," Blackwater said. It denied a report that its employees hid weapons and other equipment in sacks of dog food, but acknowledged it had placed weapons and other valuable items "interior" to sacks of dog food to prevent theft during shipment.
The company also said the arms at issue were not automatic weapons and numbered less than 900.
CongressDaily first reported on Nov. 7 that the State Department's Directorate of Defense Trade Controls was moving to fine Blackwater for shipping weapons to police training facilities in Iraq and Jordan without proper licenses. The license problems, which are also a subject of an investigation by the Commerce Department, left the firm unable to fully account for guns it shipped, sources said.
Blackwater has acknowledged export control problems but said they were accidental.
"We have made numerous mistakes in the complex and demanding area of export compliance over the years," the company said Friday. "However, the majority of those violations have been failures of paperwork and timeliness ... not nefarious smuggling or aid to enemies."
In a separate issue, federal prosecutors in Washington are considering whether to indict two to six Blackwater guards for a shooting last year in Baghdad, the Associated Press reported.
---
November 17, 2008
https://www.govexec.com/oversight/2008/11/blackwater-confirms-probes-of-overseas-arms-shipments/28059/