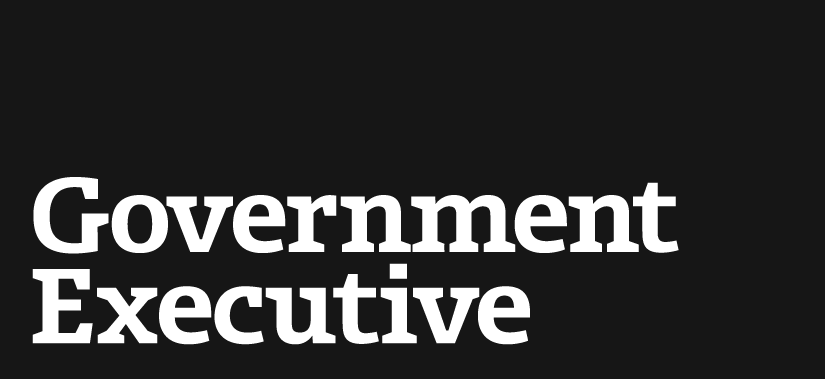 Sweeping authority for Treasury chief survives bailout negotiations
October 3, 2008

Provisions that will give Treasury Secretary Henry Paulson virtually unfettered authority to suspend federal acquisition and competitive hiring rules has survived contentious congressional negotiations on the $700 billion plan for federal intervention in financial markets.

The House passed the 2008 Emergency Economic Stabilization Act (H.R.1424) Friday on a 263-171 vote, and President Bush signed it shortly after the vote. The Senate approved the bill Wednesday.

The measure will allow Paulson and his eventual successor to waive provisions of the Federal Acquisition Regulation "upon a determination that urgent and compelling circumstances make compliance with such provisions contrary to the public interest."

While the department would have to notify congressional committees when choosing to forgo standard procurement practices, the legislation would not grant the committees explicit power to block or reverse Treasury's decision.

Donald Kettl, a political analyst and University of Pennsylvania professor, said on Monday that the power the bill would give Paulson and the next Treasury secretary is "unprecedented in American history and American government."

Bailout-related contracts will be administered by the Treasury Department's new Office of Financial Stability through the Troubled Asset Relief Program and will be used to hire "asset managers, servicers, property managers, and other service providers or expert consultants," according to the text of the bill.

The contracting provision does not require competition or contain language to limit Treasury's authority based on the size of contracts, causing concern among some government watchdog groups. Danielle Brian, president of the nonprofit Project on Government Oversight, said the legislation "does not inspire a lot of confidence" in how contracting will be handled by the new office.

The bill also would provide the Treasury secretary with direct hiring authority to appoint employees to administer the program. Ordinarily, the Office of Personnel Management must approve such requests.

Direct hire authority allows an agency to make offers of immediate employment to potential candidates without following traditional competitive procedures. Typically, agency managers use this authority when there is a severe shortage of qualified candidates or when circumstances dictate a critical hiring need.

An OPM spokeswoman said on Monday the agency has offered assistance with hiring, but Treasury will make the final decisions on all potential applicants.
---
October 3, 2008
https://www.govexec.com/oversight/2008/10/sweeping-authority-for-treasury-chief-survives-bailout-negotiations/27811/