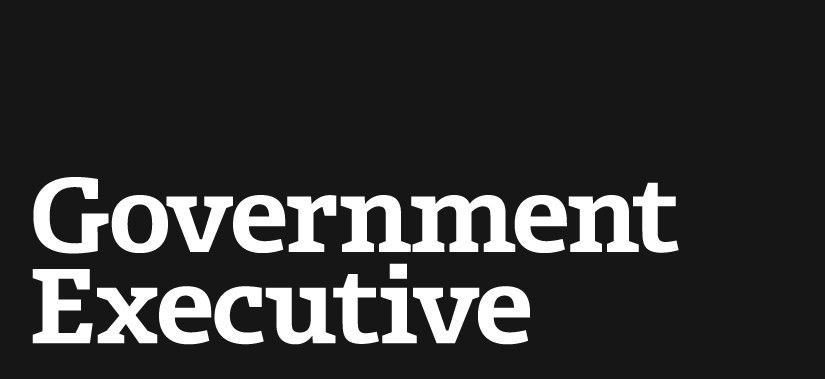 Lawmakers chop up major contracting reform legislation
September 4, 2008
With time running out in this congressional session, a number of sweeping contracting reform bills are languishing on the back burner. Several significant pieces of acquisition legislation are stuck in the Senate Homeland Security and Governmental Affairs Committee, and their authors are attaching provisions to other bills in a last-ditch effort to address federal acquisition issues.
During the past year, lawmakers have introduced comprehensive procurement reform legislation, such as the 2007 Contractors and Federal Spending Accountability Act (H.R. 3033), sponsored by Rep. Carolyn Maloney, D-N.Y., which would mandate the creation of a governmentwide database on contractor performance and misconduct. In introducing the bill, Maloney said existing compilations of information on contractor performance are insufficient. Her bill, she said, would standardize the performance metrics and methods agencies use to submit information.
While House lawmakers worked together and with industry groups to tweak the bill before passing it in April, the revisions weren't sufficient to make passage in the Senate likely. Sen. Claire McCaskill, D-Mo., introduced a companion bill, which also is awaiting consideration by Homeland Security and Governmental Affairs. Aides from her office said the best chance for the database would come through compromise language included in the fiscal 2009 Defense authorization bill (S. 3001, Section 831).
A McCaskill aide, speaking on background, said the database as it appears in the Defense bill would create an unparalleled "one-stop shop" for a broad range of contractor information, including past performance as well as criminal, civil and administrative violations. But the provision is a more tempered reform than the stand-alone bills because it would not make the database accessible to the public.
"If we had our druthers it would be public, but forces on all sides were concerned it would create an imbalance," the aide said. "The ultimate goal is to make sure good companies are receiving contracts and this database is designed to help acquisition professionals with that."
While the provision in the authorization bill would be applicable only to the Defense Department, McCaskill plans to offer an amendment on the floor to make the database accessible governmentwide. Her aide said she has support for that amendment.
McCaskill is not the only one bypassing the Homeland Security and Governmental Affairs Committee, where at least eight pieces of significant acquisition legislation have stalled.
McCaskill and Rep. Peter Welch, D-Vt., crafted companion bills to close a loophole in a recent regulatory rule requiring contractors to self-report criminal violations of contracting laws. The original proposed rule included an exemption for contractors performing overseas contracts. Sen. Hillary Clinton, D-N.Y., also introduced legislation to have the self-reporting requirement made law. All three stand-alone bills would have reversed this exemption, but got caught up in committee. The self-reporting requirement became law for all contractors as part of the most recent war supplemental. (Public Law 110-252, formerly H.R. 2642). Also tacked onto the war supplemental was legislation from Rep. Christopher Murphy, D-Conn., which would require companies to disclose the names and salaries of their most highly compensated officers if more than 80 percent of their annual revenue came from federal contracts and they held contracts worth more than $25 million in any fiscal year. The stand-alone bill was known as the 2007 Government Contractor Accountability Act (H.R. 3928).
Legislation from Rep. Brad Ellsworth, D-Ind., as well as a companion bill introduced by Sen. Barack Obama, D-Ill., to ensure that contractors with delinquent tax debts do not receive contracts also is pending in the Homeland Security and Governmental Affairs Committee. Colleen Preston, executive vice president for public policy with the Professional Services Council, said since individual bills are stalled in committee, the contractor association instead has been focusing on contracting reform language in authorization bills.
"We're assuming they'll be negotiated and worked out as part of the authorization bill and not as separate legislation," Preston said. "Whether or not they can get the [authorization] bill up or not is anyone's guess. If they do, it'll be a very fast track … I wouldn't be shocked to see it on a [continuing resolution]."
Preston said to some extent the pileup of contracting legislation is an election-year inevitability. The problems the bills seek to address may be real, she said, the solutions may not be what the government really needs.
"The real problem is the acquisition workforce," she said. "Until the government can address that issue, it's not clear anything will make a difference."
---
September 4, 2008
https://www.govexec.com/oversight/2008/09/lawmakers-chop-up-major-contracting-reform-legislation/27601/