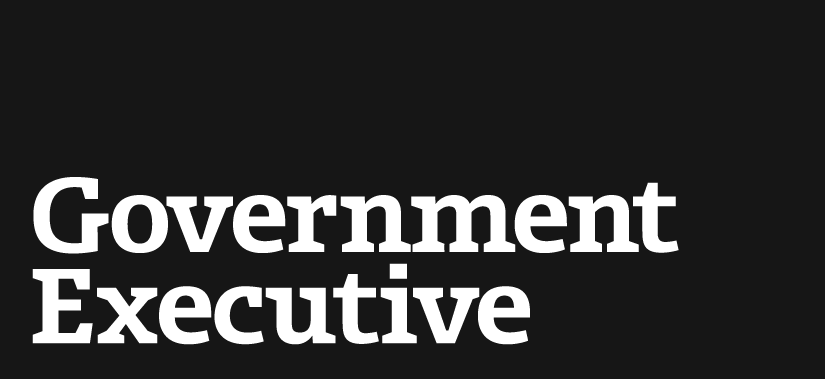 Waxman joins calls urging OSC chief to resign
July 29, 2008
House Oversight and Government Reform Chairman Henry Waxman, D-Calif., has become the first Democratic lawmaker to call for the resignation of Scott Bloch, the embattled head of the U.S. Office of Special Counsel.
"I have concluded that OSC would be better served with new leadership and urge you to step down as the Special Counsel," Waxman wrote Bloch in a letter released Tuesday.
Bloch faces a federal probe into whether he destroyed computer files sought by investigators in an inquiry into charges he illegally retaliated against an agency whistle-blower.
Though government watchdog groups and three House Republicans have said Bloch should quit or be fired, Waxman's call may carry more weight. Groups like the Project on Government Oversight have opposed Bloch for years over his policies at OSC, which enforces federal workplace laws, arguably blunting the impact of their recent criticism.
Republicans like Oversight and Government Reform ranking member Tom Davis, R-Va., and Rep. Darrell Issa of California, have criticized Bloch's high-profile probes of alleged illegal political activity by Bush administration officials for more than a year, allowing Bloch's defenders to cast their calls for his exit as partisan. But due to his support for Bloch's investigations, Waxman has long defended Bloch, Davis has suggested.
In a July 21 letter asking Waxman to urge Bloch's resignation, Davis said, "We are approaching the point where people will have to question why the committee has turned a blind eye to Mr. Bloch's apparent transgressions when others have become targets of the committee's investigative attentions based on far less substantial claims." Waxman's letter says the recent resignation letter of OSC's top career official, James Byrne, shows OSC is struggling to do its job.
Accusing Bloch of putting "political agendas and personal vendettas" ahead of the agency's mission, Byrne said Bloch's refusal to quit threatens OSC's independence. An OSC spokesman declined to comment on Bloch's plans, but said the controversy has not affected the agency's work.
Meanwhile, the White House may have considered forcing Bloch's ouster. Office of Management and Budget Deputy Director Clay Johnson has discussed Bloch's removal with top White House officials, according to an official briefed on the conversations. An OMB spokeswoman said Johnson has not recommended firing Bloch.
---
July 29, 2008
https://www.govexec.com/oversight/2008/07/waxman-joins-calls-urging-osc-chief-to-resign/27343/