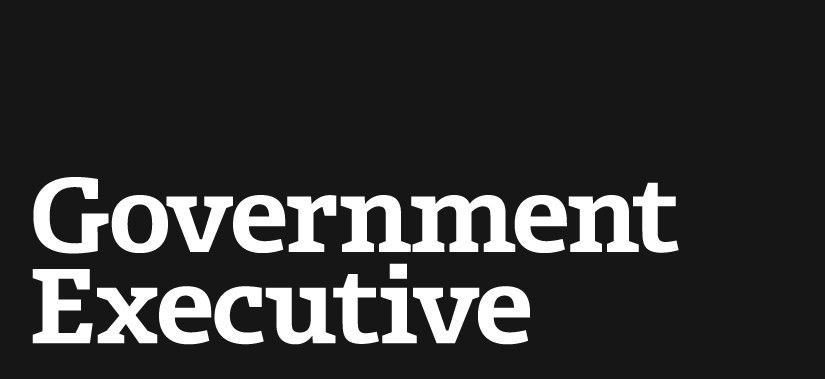 Pressure builds on Special Counsel chief to resign
July 18, 2008
Scott Bloch, the embattled head of the U.S. Office of Special Counsel, faces new pressure from within and outside the agency to resign.
The FBI raided the small agency's offices and Bloch's home in May seeking evidence that he destroyed evidence sought by investigators probing charges that he retaliated against former employees.
A grand jury in Washington has subpoenaed at least 17 current and former OSC employees and heard testimony from several, according to people involved in the case.
The raid sparked quick calls for Bloch's resignation from several House Republicans, including Oversight and Government Reform ranking member Tom Davis, R-Va.,long a critic of Bloch's investigative tactics.
But OSC employees said that with the investigation sapping agency morale, many staffers are rebelling against Bloch. An employee and a nonprofit watchdog group said some federal agencies are ignoring requests from OSC investigators. Jim Byrne, Bloch's top deputy, who agency employees speculated would become acting special counsel if Bloch stepped down, recently announced he was leaving the agency. Byrne's July 9 resignation letter to Bloch, obtained by CongressDaily, includes a scathing assessment of his former boss.
"Upon my departure, I am obligated to note that the mission, independence and very existence of the Office of Special Counsel are -- and shall remain -- at risk unless and until this agency is afforded a presidentially-appointed, senate-confirmed leader who is capable of putting OSC's mission and OSC's people ahead of political agendas and personal vendettas," Byrne wrote.
"This agency, and the people whom we serve, deserve no less," he added.
OSC is charged with enforcing federal workplace laws, including whistleblower protections, anti-discrimination statutes and the Hatch Act, a statute barring federal employees from using federal resources for partisan politics.
Byrne's resignation was cited Thursday by the nonprofit Project on Government Oversight in a letter to White House Chief of Staff Josh Bolten urging that President Bush fire Bloch. POGO and other groups that advocate for federal whistleblowers have long accused Bloch of arbitrarily dismissing whistleblower cases filed with his office to improve clearance rates.
POGO Executive Director Danielle Brian said Bloch's continued leadership of the agency puts staffers asked to provide evidence against him in the grand jury probe in "an untenable situation" while they still must report to him.
According to POGO and an OSC employee, other agencies are refusing to respond to OSC inquires due Bloch's loss of credibility.
The Treasury Department and other agencies, for example, have ignored OSC inquiries in a 15-month old probe into Hatch Act violations by Bush Administration officials, the employee said.
Bloch has a fixed term intended to ensure his independence. He can be fired for malfeasance, inefficiency or neglect of duty. Brian argued warrants issued in the criminal investigation indicate that Bloch engaged in misconduct serious enough to allow his ouster.
Current and former OSC employees speculated that Bloch might be planning to sue the White House if it fires him.
In addition to a criminal lawyer, Bloch has been represented by an attorney from the conservative nonprofit group Judicial Watch, the employees noted.
An OSC spokesman declined to comment Thursday.
---
July 18, 2008
https://www.govexec.com/oversight/2008/07/pressure-builds-on-special-counsel-chief-to-resign/27281/