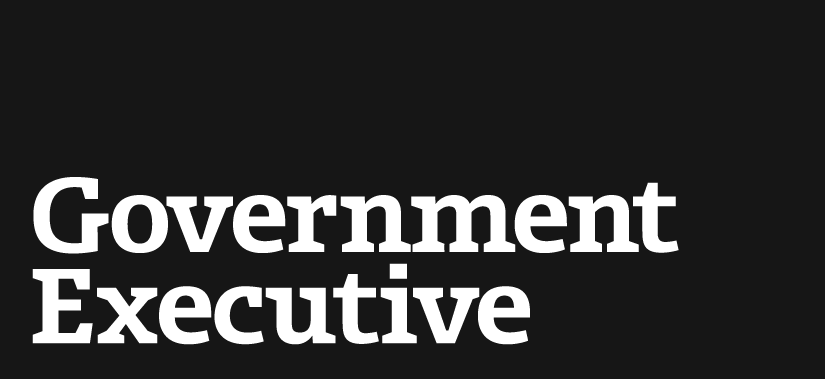 Panel tees off on Justice grant official's golf outings
June 20, 2008
Golf has become a problem for Robert Flores, the embattled head of a Justice Department grant-making office.
Flores accepted a free round of golf in Florida from the World Golf Foundation, then ignored better qualified applicants and gave the group's First Tee charity a $500,000 grant, House Oversight and Government Reform Committee Democrats charged Thursday.
Flores repaid the foundation $159 for the February 2006 round Wednesday, a day before his scheduled appearance before the committee, a receipt released by the committee shows.
According to Justice Department officials, Flores, administrator of Justice's Office of Juvenile Justice and Delinquency Prevention, is also under investigation by the department's inspector general.
That probe addresses taxpayer-funded trips where Flores allegedly spent much of his time golfing. It also focuses on Flores' hiring, through a $450 per-day contract, of a Honduran citizen with whom he attended church, ABCNews reported Thursday. The Oversight and Government Reform Committee is investigating allegations by career staffers that Flores played favorites in making grant awards in 2007, when the office had unusual leeway due to a moratorium that year on congressional earmarks, which usually eat up its discretionary budget.
House Oversight and Government Reform Chairman Henry Waxman, D-Calif., said Flores ignored staff assessments of grant applications to favor politically well-connected groups and others backing causes he favored. Flores did not provide financial support to groups whose applications won the top five rankings from his staff, but gave $1.2 million to an evangelical group led by Lisa Cummins, a former official in the White House Office of Faith Based Initiatives, and $1.1 million to the Best Friends Foundation, an abstinence-promotion group whose founder, Elayne Bennett, is married to prominent conservative Bill Bennett. Flores has discretion to award grants regardless of staff rankings. But Democrats noted other Justice Department officials said his decisions were based on criteria not cited in grant solicitations.
A memo released by Democrats said Assistant Attorney General Regina Schofield, who is Flores' boss, told committee staff, "I am for candor and clarity, especially when dealing with people's money." She added: "And that did not happen. And I am upset that it did not happen." In an e-mail released by the committee, a career OJJDP official said Flores' chief of staff, Michelle DeKonty, who joined him in meetings with First Tee officials in 2007 said before grant applications were done that First Tee would get a $3 million grant. DeKonty asserted her Fifth Amendment rights in declining to be interviewed by the committee.
Pointing broadly to "allegations ... made against me," Flores said "each of those allegations is false." He noted specific grant applications were ranked on their responsiveness to the solicitation, not program merit. He said agency employees each ranked about eight of 104 applications without considering others or separate federal funding that made some applications redundant.
That position was backed by several committee Republicans, including Oversight and Government Reform ranking member Tom Davis R-Va. "In effect this hearing is little more than an attempt ... to intimidate executive branch decision makers into trimming their discretion to meet congressional expectations," Davis said. The nonprofit Project on Government Oversight also Thursday released a report concluding that a separate Justice Department office heading the Byrne Discretionary Grant Program, which supports juvenile outreach, made 13 grants in 2007 without weighing them through the peer review process.
---
June 20, 2008
https://www.govexec.com/oversight/2008/06/panel-tees-off-on-justice-grant-officials-golf-outings/27105/