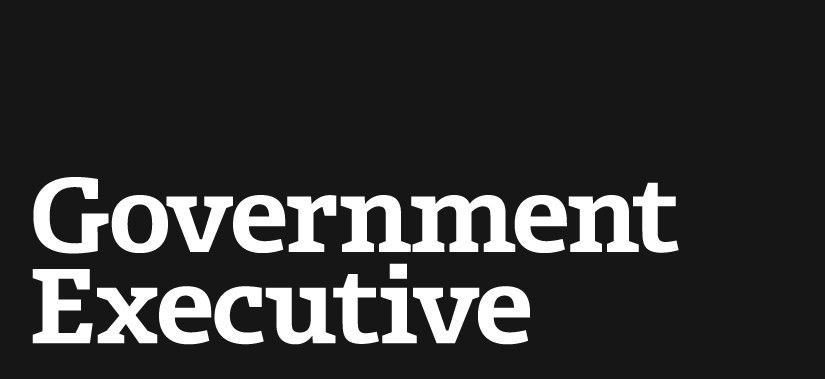 Mismanagement, not technology, caused Census handheld trouble, auditors say
April 9, 2008

The Census Bureau's mismanagement is primarily to blame for scrapping a plan to use handheld devices to help count Americans for the 2010 census, technology auditors told a House panel on Wednesday.

Speaking in front of a joint hearing of the House Oversight and Government Reform Committee and the Information Policy, Census and National Archives Subcommittee, auditors from the nonprofit organization Mitre and the Government Accountability Office said the Census Bureau's mismanagement, not technological issues with the handheld computers, were primarily at fault for the failures of the $647 million program. "This was a failure of government management not contract performance," said ranking committee member Tom Davis, R-Va., in his opening statement. In 2006, the Census Bureau awarded a $595 million contract to Harris Corp. to develop more than 525,000 handheld computers that temporary bureau workers would use to collect data from Americans who did not previously return census forms. The handhelds would replace the millions of costly paper forms and maps that enumerators must carry when going door to door to collect the data. Since awarding the contract, however, the project experienced frequent setbacks, including changing system requirements that led to increased costs and missed deadlines. GAO, inspector general and Mitre all issued warnings that the handhelds were at risk of not being ready by 2010 and may not work as planned. Commerce Department Secretary Carlos Gutierrez announced on April 3 that the bureau would dramatically scale back its use of the handheld devices in favor of returning to paper for the nonresponse follow-up portion of the 2010 census. The bureau requested an additional funding between $2 billion and $3 billion to complete the transition back to paper. Census is planning to use more than 100,000 handhelds to update addresses. David Powner, director of information technology management issues at GAO, said the failure of the program was not Harris' fault. "No, that's clearly not the case," he said. "This is clearly a government issue. Census is at fault." Jason Providakes, senior vice president and general manager for the Center for Enterprise Management at Mitre, agreed. "I've been part of complex technology programs," he said. "This is not one of them. This is not hard to do." In her opening statement Cheryl Janey, president of the civil business unit at Harris, said the handhelds worked as they were designed to. "Put simply, the handhelds will be ready to work in conformity with Census Bureau specifications," she said. Janey ascribed the program's problems to continuously changing requirements on the part of the Census Bureau, which delivered 400 new or refined requirements to Harris in January, two-thirds of the way through the development process. "We were informed that there was concern that the requirements given to us for nonresponse follow-up may not be complete," she said. "We have designed what the Census Bureau asked for, but what they have asked for may not be what they need." Census Director Steven Murdock admitted that the bureau could have done more to ensure that the contract was executed on time. "Clearly, we didn't do everything we should," he said. He admitted that the bureau didn't scope the requirements for the project fully or effectively communicate with the contractor as much as necessary. The decision to return to paper was driven largely by the bureau's comfort with the old way of doing things. "Census Bureau officials are more comfortable addressing any such challenges through the paper process, with which they are more familiar," Janey said. Murdock said reverting to paper would provide more flexibility and minimize risk, and he cited the bureau's knowledge and experience with the paper-based system as a justification for the decision. He outlined several steps Census took to improve its contract management, including establishing a management program, spending more time and effort on risk management, and instituting tighter controls on cost and budget management.
---
April 9, 2008
https://www.govexec.com/oversight/2008/04/mismanagement-not-technology-caused-census-handheld-trouble-auditors-say/26672/