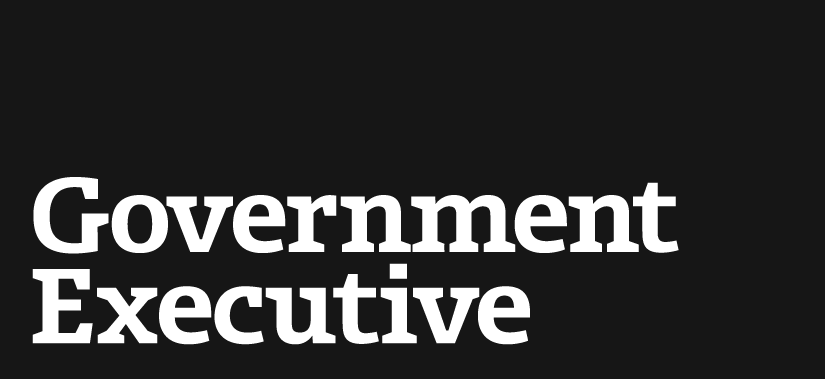 EPA's move to 'modernize' libraries spurs concerns
January 15, 2008
In response to a congressional mandate that the Environmental Protection Agency restore closed libraries, the agency said it will proceed with modernizing its library network, leading some people to believe the EPA will not resume physical library operations.
Molly O'Neill, assistant administrator for EPA's Office of Environmental Information, issued a statement Monday that said, "EPA continues to modernize its library network to enhance access to information for EPA employees and the public."
After the president's fiscal 2007 budget recommended major cuts in library funding, EPA closed three regional libraries and its headquarters library. Agency officials said they would move documents from physical facilities to a new, primarily digital network.
House lawmakers and the library community questioned the department on its plans for maintaining reference support and ensuring that materials remain freely available to the public throughout the transition. Today, those questions remain unanswered.
An amendment in a comprehensive spending bill for fiscal 2008 provides $1 million to "restore the network of EPA libraries recently closed or consolidated by the administration." The language further directs EPA to submit a report to Congress within 90 days regarding actions EPA will take "to restore publicly available libraries to provide environmental information and data to each EPA region."
O'Neill said that in accordance with the legislation, "the agency intends to provide a report to Congress on our plans for continuing library improvements throughout the network."
House Oversight and Government Reform Committee Chairman Henry Waxman, D-Calif., has said that EPA should preserve all EPA library buildings and materials until federal auditors complete an ongoing investigation, a Democratic staffer said on Tuesday. And he wants EPA to consult with Congress and the public, before moving forward with a library restructuring or modernization process.
On Monday, Jeff Ruch, executive director of Public Employees for Environmental Responsibility, said EPA should be spelling out its plan in detail; providing "a roadmap for finding all of the missing collections that have been removed from libraries;" and disclosing how much money EPA took from library budgets to operate its modernization program.
He added that lawmakers should not have been forced to micromanage EPA operations.
Emily Sheketoff, executive director of the American Library Association's Washington office, said on Tuesday that she is not criticizing EPA for failing to restore library services less than a month after the legislation was passed.
"I acknowledge that not enough time has passed," she said. "But it appears by Molly's statement that they still don't understand how important the Congress, the scientific community and the public believe access to this information is."
---
January 15, 2008
https://www.govexec.com/oversight/2008/01/epas-move-to-modernize-libraries-spurs-concerns/26090/