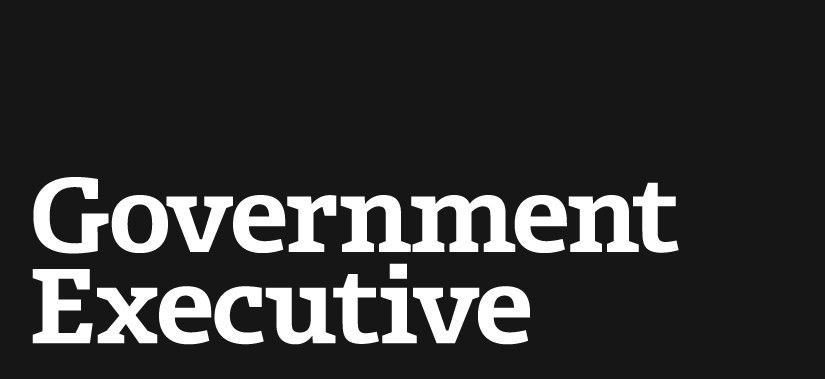 Coalition seeks public's view of government transparency issues
November 7, 2007
A coalition that promotes transparency in government has partnered with an online debate forum to let the public speak its mind on the pros and cons of government transparency.
Helium.com, a citizen-authored compendium of articles, debates and other forms of written expression, has incorporated OpenTheGovernment into Helium's site. Helium is among the category of user-generated content sites often referred to as Web 2.0.
The page at Helium advertises the coalition, provides a link to its site and poses questions for debate. Registered users can either submit responses to the questions or read and rate comments posted by others. The pro and con arguments are then ranked by popularity. The best argument for each side, judged by "a jury of peers," rises to the top.
OpenTheGovernment visitors currently are voting "yes" or "no" and leaving comments on topics such as, "Should the government withhold information about toxic pollutants to prevent terrorists from knowing where hazardous chemicals are stored"; and "Should members of Congress be allowed to add classified earmarks to government budgets?"
"We want to encourage people to engage at both the discussion and the action level," said coalition Director Patrice McDermott, who announced the partnership with Helium last week. "Our hope is that folks will discuss issues and then come to our site to get engaged."
The Sunlight Foundation, which promotes transparency in politics and is a member of the coalition, teamed with Helium in the summer. OpenTheGovernment Program Associate Emily Feldman said that when Sunlight introduced the coalition to the tool, it "immediately saw an opportunity" to reach new audiences.
"Users are invited back to OpenTheGovernment.org's Web site to find out more about what we're doing and our take on the questions we present," she said.
Margaret Anderson, a co-creator of the Web site Government Futures, where government and industry executives pool outlooks on pressing questions, said the "mash-up" of tools such as Helium and government-focused organizations like OpenTheGovernment will gain more traction as people become more involved with the 2008 election.
Meanwhile, the Freedom Project, the political action committee of House Minority Leader John Boehner, R-Ohio, is renovating its Web site to offer another type of interactive forum for tackling government issues.
The site "will allow visitors to contribute, comment and rate new ideas for making Congress more transparent and accountable, achieving energy independence, improving access to health care, and so on," project Communications Director Don Seymour said. One issue up for discussion: How can Congress be more open and accountable when it comes to spending taxpayer dollars?
Amos Snead, a spokesman for House Republican Whip Roy Blunt of Missouri, is tapping several new Web 2.0 gadgets, like the mini-blog site Twitter, to broadcast updates on Blunt. Regarding OpenTheGovernment's new endeavor with Helium, Snead said, "Any effort to increase communication between elected members of government and their constituents should produce positive results for both sides."
---
November 7, 2007
https://www.govexec.com/oversight/2007/11/coalition-seeks-publics-view-of-government-transparency-issues/25697/