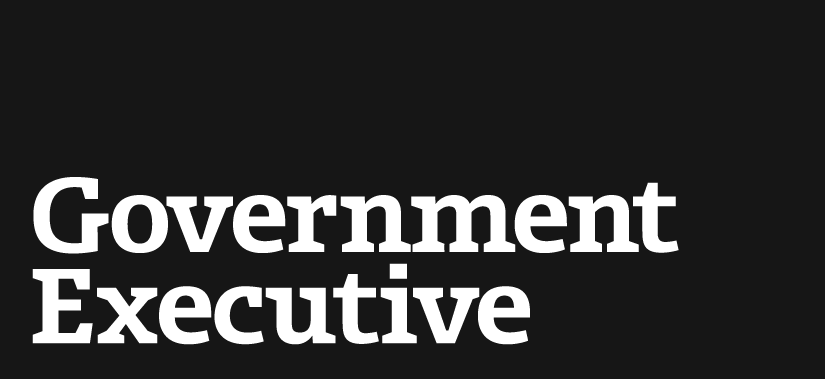 Dems rail against editing of climate change testimony
October 26, 2007

Congressional Democrats Thursday rejected White House claims for why it heavily edited testimony on global warming by the head of the Centers for Disease Control and Prevention and vowed to investigate what they called the latest example of the Bush administration suppressing science.

Senate Environment and Public Works Chairwoman Barbara Boxer, D-Calif., blasted the White House for removing more than half of a 14-page written statement prepared by CDC Director Julie Gerberding for the committee's hearing on global warming's effect on health Tuesday.

"This administration wants to downplay the threat that global warming poses to the American people; period, end of quote," Boxer said.

During a review of the testimony, the Office of Management and Budget deleted references to global warming's potential contribution to wildfires, allergic diseases, food scarcities and other health problems.

A White House spokeswoman said Wednesday the deletions occurred because John Marburger, head of the White House Office of Science and Technology, said they were inconsistent with findings by the U.N.'s Intergovernmental Panel on Climate Change.

But in a letter Wednesday to Marburger, House Science Chairman Bart Gordon, D-Tenn., and Investigations and Oversight Subcommittee Chairman Brad Miller, D-N.C., said the U.N. panel had reached similar conclusions to those in the deleted portion of Gerberding's statement.

Gordon and Miller, who released their letter Thursday, noted that the White House in the past questioned the U.N. panel's findings.

At a news conference Thursday, Boxer released a comparison of a recent report on climate change by the U.N. panel and the deleted parts of Gerberding's testimony. Both point to similar concerns, such as the potential that global warming will help spread waterborne diseases and spur respiratory diseases.

Boxer and other committee Democrats said the draft testimony was closer to the U.N. report than the version submitted to the committee.

The White House came up with "an entirely phony statement" to explain the editing, said Sen. Sheldon Whitehouse, D-R.I.

Gordon and Boxer separately asked the White House to provide all records and comments related to the draft testimony by Monday. Gordon also said he would reintroduce a bill intended to prevent political meddling with the assessments of government scientists that stalled in the last Congress.

A Science Committee spokeswoman described the editing of the testimony as one in a series of similar instances, many of which have been highlighted in investigations by Gordon and Oversight and Government Reform Chairman Henry Waxman, D-Calif.

In a statement, Waxman said the deletions are part of an ongoing administration effort to stymie government findings on warming.

"For years this White House has been engaged in an effort to censor important science from the climate change debate. ... Administration experts are trying to inform the Congress and the public about this [the danger of climate change], but the White House will not allow it," he said.
---
October 26, 2007
https://www.govexec.com/oversight/2007/10/dems-rail-against-editing-of-climate-change-testimony/25596/