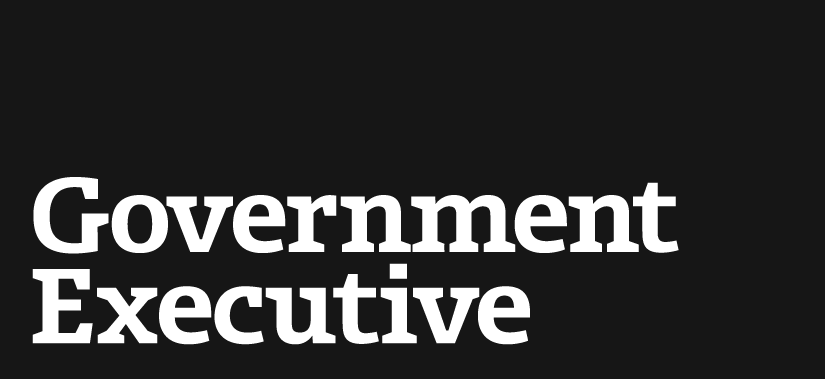 House committee votes to give IGs fixed terms
August 3, 2007

The House Oversight and Government Reform Committee approved legislation designed to better insulate government inspector generals from political retribution by giving them fixed seven-year terms.

The Improving Government Act (H.R. 928), which was sponsored by Rep. Jim Cooper, D-Tenn., cleared the committee on a voice vote with no audible dissent.

Under the bill, the internal agency watchdogs, who now serve at the pleasure of their appointing authorities, could be fired before the end of the terms only for cause, based on such factors as malfeasance, permanent disability, inefficiency, neglect of duty, or conviction of a felony.

Under an amendment offered by Rep. Tom Davis, R-Va., heads of agencies would have to give Congress a written explanation of decisions to remove or transfer IGs 30 days in advance of the actions. The measure was also approved on a voice vote.

The bill would also authorize IGs to send copies of their budget requests to Congress to deter officials in their respective agencies from slashing their funding in retaliation for unfavorable audits.

In addition, the legislation would authorize $750,000 for the creation of a government wide IG council to give the watchdogs a unified voice and develop a "best practices" guide for audits.

"IGs have a very difficult job, partly because they serve so many masters," said House Oversight and Government Reform Chairman Henry Waxman, D-Calif., "They are appointed by the president but report to Congress as well as the head of their agency. As independent investigators within federal agencies, they are often the last person a manager wants to hear from."

In 2006 alone, recommendations from IG offices resulted in potential savings of $9.9 billion and criminal recoveries of $6.8 billion, according to Waxman. Fifty-seven federal agencies are currently authorized to have the watchdogs.
---
August 3, 2007
https://www.govexec.com/oversight/2007/08/house-committee-votes-to-give-igs-fixed-terms/25018/