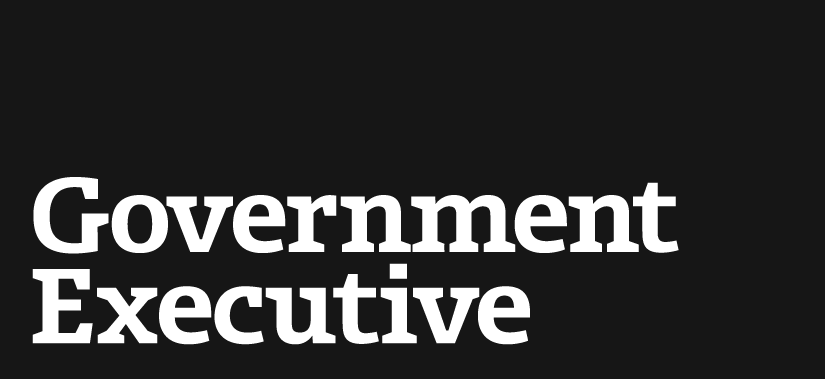 Subcommittee backs bill to make agencies more user friendly
May 14, 2007

Federal agencies would be getting a report card grading how customer friendly they are under a bill approved last week by a House Oversight and Government Reform subcommittee.

By a voice vote, the House Oversight and Government Reform Government Management Subcommittee sent the bill (H.R. 404) to the full committee for consideration. Rep. Henry Cuellar, D-Texas, was the chief sponsor of the legislation designed to improve the quality of government service.

Sitting in on the subcommittee as a courtesy although he is not a member, Cuellar said, "Some agencies need assistance is providing government service." The bill, he explained, would set up standards for good government service and the agencies would be graded by the Government Accountability Office.

The approved bill was a substitute proposed by subcommittee chairman Edolphus Towns, D-N.Y., on behalf of Cuellar. The substitute made mainly technical changes but also changed the roles of the U.S. comptroller general and the director of the Office of Management and Budget from the original bill.

The approved bill would require OMB to develop performance measures to determine whether agencies are providing high quality customer service. OMB also would have to develop standards that agencies must meet to qualify for a ranking of "high quality customer service." In the original bill, those development responsibilities would have been shared jointly between the Comptroller General, who runs GAO, and OMB.

Each federal agency would be required to appoint a customer relations representative responsible for implementing customer service standards. The OMB would issue an annual report on the success of federal agencies meeting the performance measures.

The comptroller general would issue within two years a report to the House Oversight and Government Reform, Homeland Security and Senate Governmental Affairs committees grading the agencies on government service.

The bill also authorizes each federal agency to establish a cash award program for employees demonstrating excellence in customer service. Also each agency would be required to survey customers through polls or focus groups to determine their level of satisfaction and quality of service.
---
May 14, 2007
https://www.govexec.com/oversight/2007/05/subcommittee-backs-bill-to-make-agencies-more-user-friendly/24418/