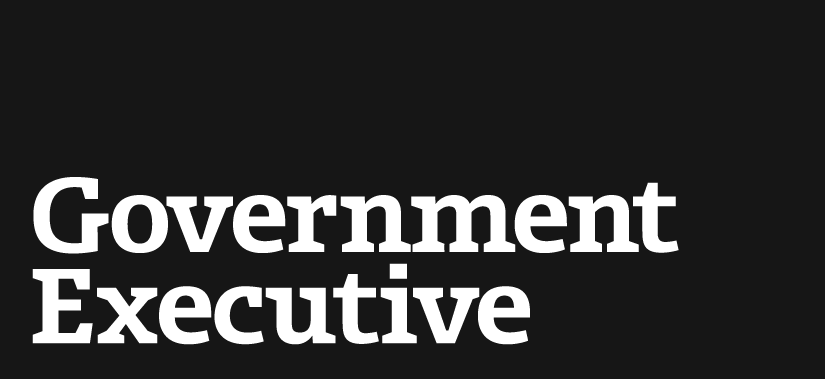 Senators look to protect NIH from budget cuts
May 22, 2007

Senate Labor-Health and Human Services Appropriations Subcommittee Chairman Tom Harkin, D-Iowa, Monday cited several needs, including pandemic flu research, cancer research and nursing shortages, in arguing that his panel should ignore President Bush's proposal to cut the National Institutes of Health's fiscal 2008 budget.

"In all these areas NIH continues to do really good work even though they got tight budgets, but I think what I take from this is the fact that if we were to give them the increases that we should be giving them, that we're really on the cusp of some really important breakthroughs," Harkin said after the hearing.

Harkin and Labor-HHS Appropriations Subcommittee ranking member Arlen Specter, R-Pa., have vowed to restore as much as possible of the $328 million the president proposed cutting from the NIH budget.

Anthony Fauci, director of the National Institute of Allergy and Infectious Disease, said researchers are plugging away at a universal flu vaccine that could be applied to every seasonal and pandemic flu iteration, but implied more resources would be helpful.

"We're concerned -- as we all are when we have a flat budget -- will we be able to take advantage of the opportunities that arise? But we're putting substantial resources into it," Fauci said.

Patricia Grady, director of the National Institute of Nursing Research, and John Niederhuber, director of the National Cancer Institute, also said more funding would be helpful.

Grady said additional funding could be used to train more faculty for nursing schools that last year had to turn away 42,000 potential students.

Niederhuber said this year the flat budget will require NCI to cut clinical trials back 5 percent, and academic groups might continue slicing trial numbers if funding isn't more stable.

Harkin broached to Grady the cost of end-of-life care and wondered if Medicare could require beneficiaries to have written instructions about their wishes.

"Maybe there ought to be some other requirement that you have to fill out an advance directive," Harkin said.

Grady said end-of-life care is often complicated by family members who are unsure of what their incapacitated loved one would want.

"I witnessed my first father-in-law after he had been brought back to life," said Sen. Ted Stevens, R-Alaska, in support of Harkin's suggestion about tying advance end-of-life directives to Medicare. "He never [swore] in his life but he [swore] at the doctor that brought him back to life, and he died about two months later."

Harkin said after the hearing he has not formalized any plan to offer his colleagues, but he has been thinking about the idea for a while.
---
May 22, 2007
https://www.govexec.com/oversight/2007/05/senators-look-to-protect-nih-from-budget-cuts/24484/