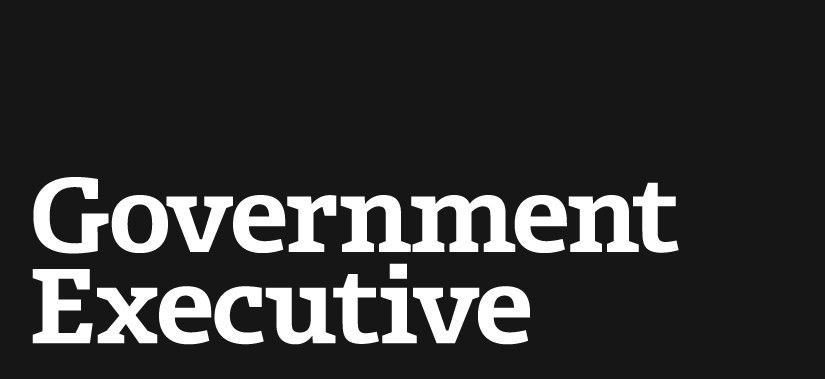 After Tweeters Allege Government Corruption, Turkey Bans Twitter
March 21, 2014
Turkey's Prime Minister Recep Tayyip Erdogan appears to have made good on his vow to wipe out Twitter in his country, as Turkish tweeters are reporting that they are unable to access the service.
Audio recordings that appear to be of Erdogan involved in government corruption were posted on Twitter by an anonymous account, just weeks before local elections in the country. Erdogan has denied that the recordings are legitimate but apparently decided it was better to be safe than sorry and just get rid of Twitter altogether.
"We will wipe out Twitter. I don't care what the international community says," Erdogan said today. "They will see the Turkish republic's strength."
Erdogan has previously called social media a "menace to society" and threatened to ban YouTube and Facebook. Last year, at least 25 people were arrested for tweeting messages of protests against Erdogan and his government.
---
March 21, 2014
https://www.govexec.comhttps://www.nextgov.com/it-modernization/2014/03/after-tweeters-allege-government-corruption-turkey-bans-twitter/80995/