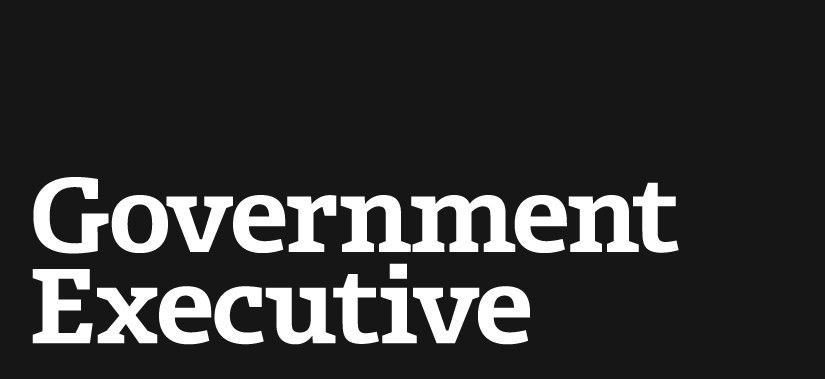 Japan Now Spends More on Mobile Apps Than Any Other Country
December 11, 2013
Last year, Americans spent about a third more on apps from Google Play and Apple's App Store than the Japanese. By October this year, Japan's 127 million people were outspending America's population of 310 million by about 10%, according to a new report from App Annie, a research firm. Per capita, the Japanese were spending 2.5 times as much on apps as Americans.
What's driving this growth? Games, games, and more games. In the past year, Japanese spending on games apps jumped 400% and outpaced spending on all other apps (which grew by 30%) by a factor of 15. By contrast, the rest of the world spends only twice as much on games as other apps. A lot of this growth is driven by good old-fashioned television advertising. The biggest hits of the year all saw spikes in downloads after television commercials began to air.
See more charts and read more at Quartz.
---
December 11, 2013
https://www.govexec.comhttps://www.nextgov.com/it-modernization/2013/12/japan-now-spends-more-mobile-apps-any-other-country/75380/