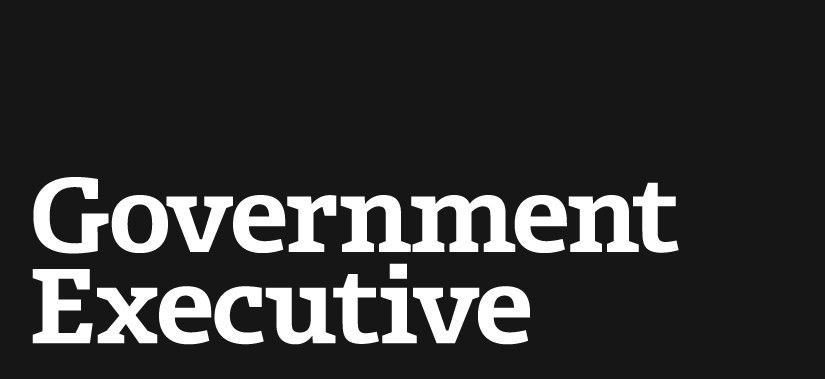 Census Dropping BlackBerry, Will Outfit Surveyors with iPhones
December 23, 2013
The U.S. Census Bureau plans to purchase 1,200 iPhones, contracting documents show.
The iPhone pilot is the first step toward a bring-your-own-device plan that will result in census workers using their own smartphones for surveys with the government supplying only the software.
The Census Bureau currently furnishes non-field staff with 1,200 BlackBerrys, which it intends to phase out over the next six months, according to the solicitation posted Dec. 17. The iPhones will be used by non-field staff as well, a spokesman said.
The iPhone program will be a testing ground for the bureau to see if it can manage surveys on a variety of smartphone platforms, the notice said. Census chose the iPhone because it's the leader in the mobile computing market, accounting for about 38 percent of U.S. smartphones, the bureau said.
If the iPhone pilot proves successful, Census plans to build survey apps for other mobile platforms by 2015, eventually allowing surveyors to access the app from whatever device they own.
The survey apps will be secured using the Commerce Department's mobile device management system, Census said.
Bring-your-own device policies have been piloted at a handful of federal agencies but not adopted widely. Some agencies compensate employees for using their own smartphones and tablets. The White House in 2012 released a toolkit for agencies to implement bring-your-own-device policies.
This article has been corrected to note that the iPhones Census intends to purchase will be used by non-field staff rather than surveyors.
---
December 23, 2013
https://www.govexec.comhttps://www.nextgov.com/it-modernization/2013/12/census-dropping-blackberry-will-outfit-surveyors-iphones/75929/