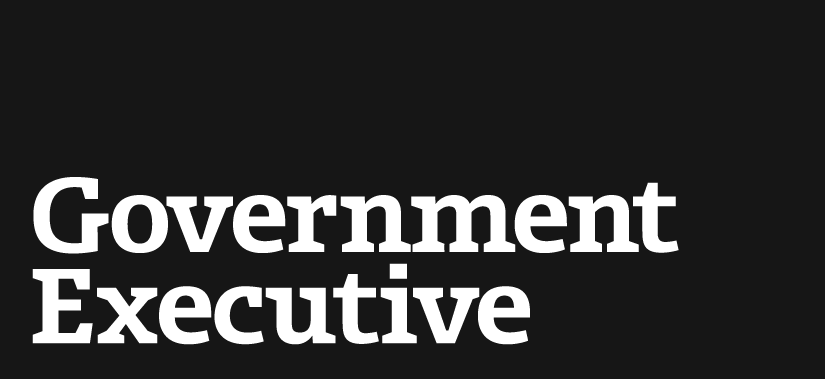 Contrary to What You've Heard, Android Is Almost Impenetrable to Malware
October 3, 2013
Until now, Google hasn't talked about malware on Android because it did not have the data or analytic platform to back its security claims. But that changed dramatically Thursday when Google's Android Security chief Adrian Ludwig reported data showing that less than an estimated 0.001% of app installations on Android are able to evade the system's multi-layered defenses and cause harm to users. Android, built on an open innovation model, has quietly resisted the locked down, total control model spawned by decades of Windows malware. Ludwig spoke today at the Virus Bulletin conference in Berlin because he has the data to dispute the claims of pervasive Android malware threats.
"A walled garden systems approach blocking predators and disease breaks down when rapid growth and evolution creates too much complexity. Android's innovation from inside and outside Google are continuous, making it impossible to create such a walled garden by locking down Android at the device level."
Read the full story at Quartz.
---
October 3, 2013
https://www.govexec.comhttps://www.nextgov.com/it-modernization/2013/10/contrary-what-youve-heard-android-almost-impenetrable-malware/71320/