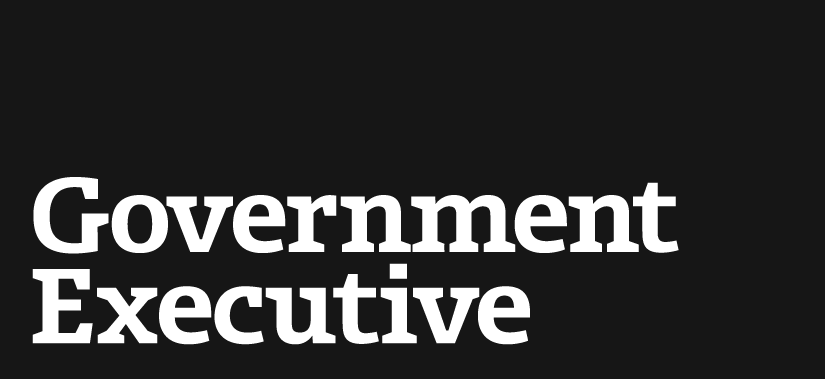 Iran Allows Twitter and Facebook for the First Time Since 2009
September 16, 2013
Twitter, Facebook, and other social networks are back online in Iran.
It's been four years since the government shut off access to most social media during protests following the 2009 presidential elections.
But a new administration, elected in June, has vowed to improve communications in Iran and liberalize access to the internet. President Hassan Rouhani is
himself on Twitter
.
The first reports of unrestricted access to social media came from Western media reporters and others in Tehran.
It wasn't immediately clear if the newfound access applied to the whole country or just to parts of it.
---
September 16, 2013
https://www.govexec.comhttps://www.nextgov.com/it-modernization/2013/09/iran-allows-twitter-and-facebook-first-time-2009/70408/