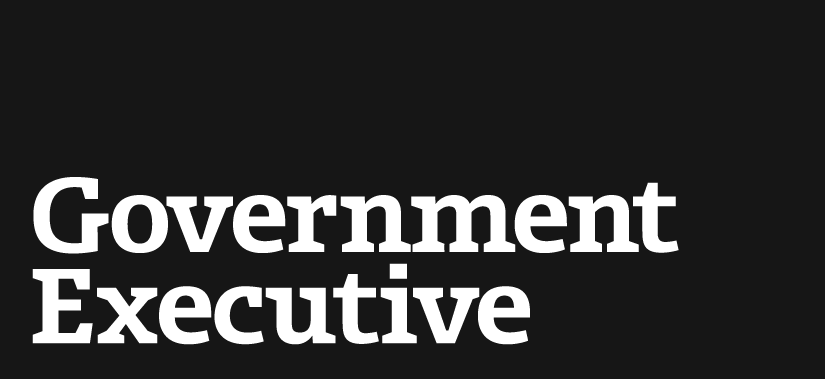 There's Apps in Them Thar Hills
August 9, 2013
The National Park Service plans to release mobile apps to guide tourists around the Klondike Gold Rush National Historical Park in Skagway, Alaska, and two other historic sites, contracting documents show.
The iPhone and Android apps include GPS navigation so tourists can see information relevant to their specific locations, according to the solicitation posted in July and updated Wednesday.
In addition to the Klondike app, the park service is seeking apps to guide visitors around the Herbert Hoover National Historic Site --the birthplace of the 31st president in West Branch, Iowa -- and the Fort Smith National Historic Site in Fort Smith, Ark., the site of two historic military bases and a stop on the infamous Trail of Tears forced relocation of American Indians.
"Due to the size and complexity of sites and things to see and do in a national park, orientation information and site navigation is extremely important to provide visitors with an enjoyable and accessible experience," the solicitation said. "Often visitors wander into the park not realizing that they are even in a national park and struggle to locate directional signage and information that gets them where they want to go."
The apps must also include basic information such as schedules of events and hours of operations, the Park Service said. They must be smaller than 50 megabytes, so users can easily download them at the visitors center.
---
August 9, 2013
https://www.govexec.comhttps://www.nextgov.com/it-modernization/2013/08/theres-apps-them-thar-hills/68477/