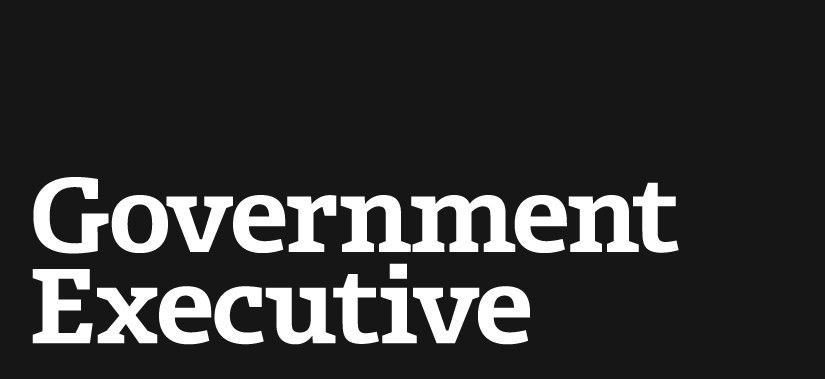 Company Says State Dept. Bought Inferior Radios for Embassy Emergency Networks
August 27, 2013
Relm Wireless Corp. blasted the State Department for awarding a $67.6 million contract for embassy public safety radio systems to Japanese manufacturer Kenwood Corp., charging that officials selected inferior products that aren't made in the United States.
State's embassy-based emergency and evacuation radio networks "are a vital component in the protection of life, safety and security of American personnel abroad," and for the past five years the department has used Kenwood gear to upgrade 93 out of 280 emergency radio systems, according to internal State documents.
In May 2012, the department issued a competitive solicitation for just under 7,000 handheld radios and 690 base stations that comply with the APCO-25 standard for federal, state and local public radio systems. The document posted on FedBizOpps, the government's Federal Business Opportunities website, said State intended to make multiple awards for a five-year contract.
But State awarded the contract solely to Kenwood on Aug. 1, 2013, a move signaled months earlier by a limited-sources justification notice posted on FedBid, a procurement marketplace website. The post on April 2 had said State intended to award the contract to Kenwood because no other manufacturer used that company's proprietary signaling protocol.
Then in an April 5 notice appended to its original solicitation, State said bidders on the radio contract should ignore the Kenwood sole-source justification, noting it was posted on FedBizOpps due to a "technical error."
David Storey, Relm's president and chief executive officer, wrote a blistering letter Aug. 5 to Robert Wissman, who was a contracting officer and branch chief for the information systems branch at State during the evaluation process. "It was very evident to me while watching my team struggle through your process that RELM was an unwelcome nuisance standing in the way of your predisposed decision to stay with the Kenwood product that you have been using for the past five years," Storey wrote.
In the letter, Storey said Relm stands out as "probably the last U.S. manufacturer of APCO P-25 mission critical land mobile radio products . . . But, you and your team decide to choose an inferior product from a foreign manufacturer. Manufacturing in Japan is truly toasting this $70 million win while you drive the nails in the coffin of U.S. manufacturing!!" [emphasis in original] Relm is headquartered in West Melbourne, Fla.
Storey said Relm has developed and built "world-class radios" that are superior to those made by other manufacturers at a third of the price, but he did not provide technical details.
State's decision to award the contract to Kenwood flies in the face of the Obama administration's policy to boost U.S. manufacturing and sends a "duplicitous" message, Storey charged in his letter.
Relm has not yet filed a formal protest of the award with the Government Accountability Office. Kenwood USA and State Department officials did not return calls for comment.
---
August 27, 2013
https://www.govexec.comhttps://www.nextgov.com/it-modernization/2013/08/state-accused-buying-inferior-emergency-embassy-radios-foreign-supplier/69494/