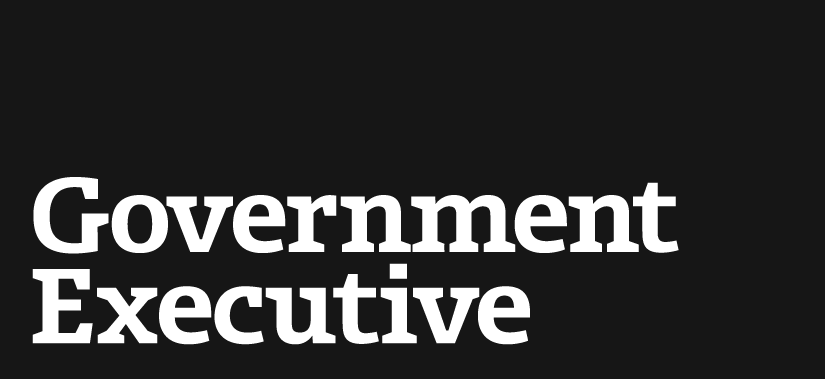 Analysis: BlackBerry Is Where Motorola Once Was, and Has No Choice but To Sell
August 13, 2013
BlackBerry has been under pressure to sell before, but this time, as the board officially announces the that the company is for sale, it's different. BlackBerry's attempt to reinvent itself with a totally new operating system and high-end hardware has, as predicted, failed to reverse the company's fortunes. The most recent data on the company's market share show a seemingly inexorable slide into irrelevance in BlackBerry's most important market, the US, and investors know it: the company's share price is down 38 percent in the past three months. June saw a surprise quarterly loss, and globally BlackBerry is down to a subscriber base of 72 million, from 83 million subscribers just six months ago, as smartphones running Google's Android operating system pummel Blackberry in emerging economies.
Dire Straits
This hasn't stopped the company's leaders from arguing that the company just needs more time to complete a turnaround, but even Canadians, many of whom have an almost cult-like worship for their home-grown tech hero, are ready to admit defeat. The importance of BlackBerry to Canada, symbolically if not financially, is hard to overstate. Despite the dire news for BlackBerry, Canada's national pension plan is willing to stake what could be hundreds of millions on the company if it goes private, and in the recent past Ottawa offered to pay Spanish mobile company Telefónica to buy BlackBerry phones.
Clearly, BlackBerry has been backed into a corner by its losses and the exodus of its consumer base. While going private could give BlackBerry more time, there's little evidence doing so would reverse its fortunes. What BlackBerry needs is a buyer with plans to overhaul the company in the way that Google has
breathed new life
into another once-great pioneer of the mobile industry, Motorola.
Potential buyers
range from Microsoft to Chinese and Taiwanese manufacturers like Huawei, Lenovo and Xiaomi.
(Image via Faraways / Shutterstock.com)
---
August 13, 2013
https://www.govexec.comhttps://www.nextgov.com/it-modernization/2013/08/analysis-blackberry-where-motorola-once-was-and-has-no-choice-sell/68603/