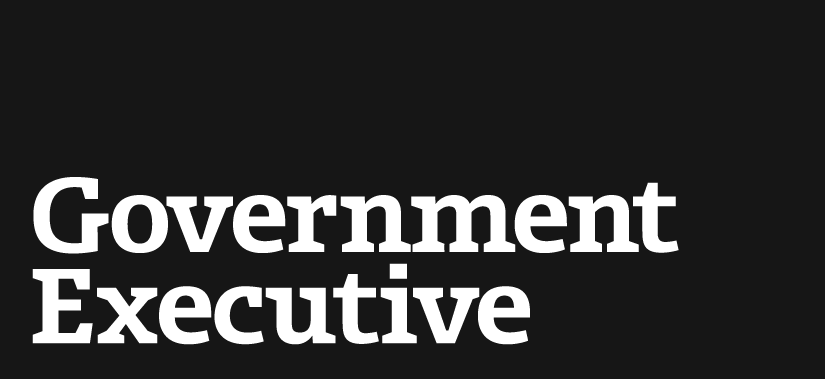 Thinking About a Foreign Service Career? This App Could Help You Decide.
July 19, 2013
This story is part of Nextgov's Building Better Apps project.
The State Department's DOS Careers app offers everything a prospective Foreign Service officer could want, from an overview of the department's roles and responsibilities to sample questions from the service's entrance exam, Nextgov's app reviewers said.
Moreover, the app is well-organized, with a logical flow from one section to the next and it isn't weighed down by links to external websites, the reviewers said.
The app's only problem, they said, is its size, which at 128 megabytes for the iPhone version rivals many high-end games and may dissuade potential users who don't want to give up precious space.
The Android version of the app is smaller at about 50 megabytes and may draw in more users, said Andrew Borut, co-founder of Eco Hatchery, which designs sustainability and energy efficiency apps. Eco Hatchery's Light Bulb Finder app won the Environmental Protection Agency's 2011 Apps for the Environment Challenge.
DOS Careers offers text and video descriptions of the Foreign Service's five career tracks along with interactive "day in the life" case studies for each track. The case studies follow a "choose your own adventure" style narrative as the user either manages a trade summit or responds to a local earthquake.
The app also includes hundreds of sample questions from the Foreign Service Officers Test broken down into major categories such as economics, technology and world history and geography.
Overall, Nextgov's reviewers gave the app 4.3 stars out of a possible 5.
Borut called DOS Careers "fun and informative." Practicequiz.com founder Ted Chan called it the "best designed government app" out of nearly two dozen he's reviewed.
Borut faulted the app for offering an "opt in" option for usage tracking without fully explaining what would be tracked. Chan said it would be nice to see an iPad version of the app.
---
July 19, 2013
https://www.govexec.comhttps://www.nextgov.com/it-modernization/2013/07/thinking-about-foreign-service-career-app-could-help-you-decide/67079/